>
>
HOW ARE WE GETTING THERE?

HOW ARE WE GETTING THERE?
Care
Our Care sustainability pillar covers health and safety, protection of human rights, prevention of discrimination, corruption, forced labour and child labour, as well as community engagement.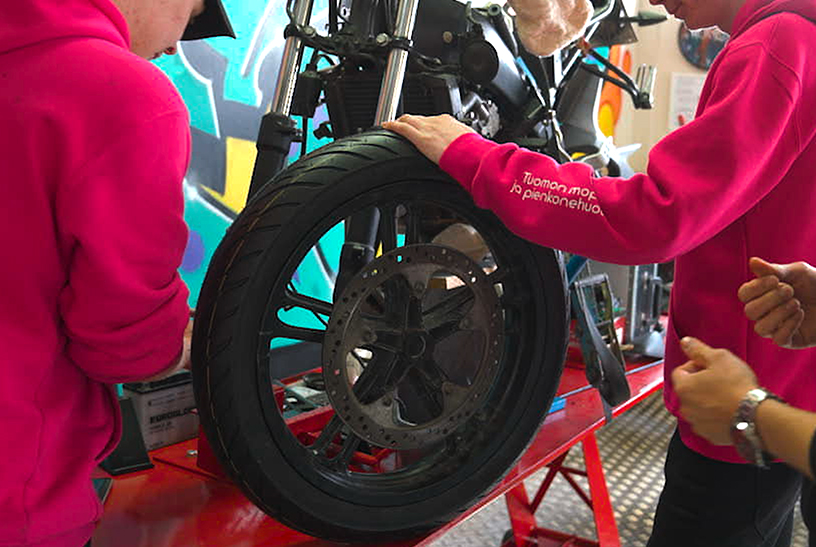 FEEL ASENNE
Ensuring young people feel accepted as they are.
Read case study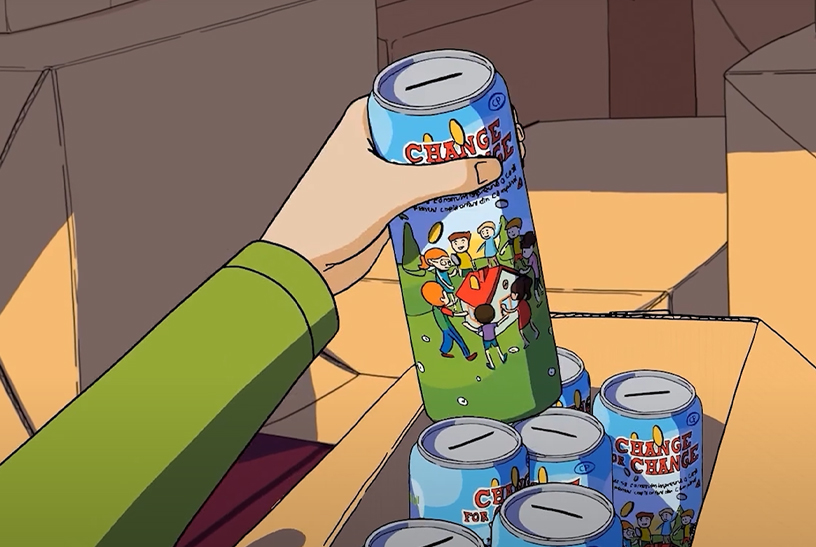 CANPACK Romania & Change for Change
Small change can make a big difference.
Read case study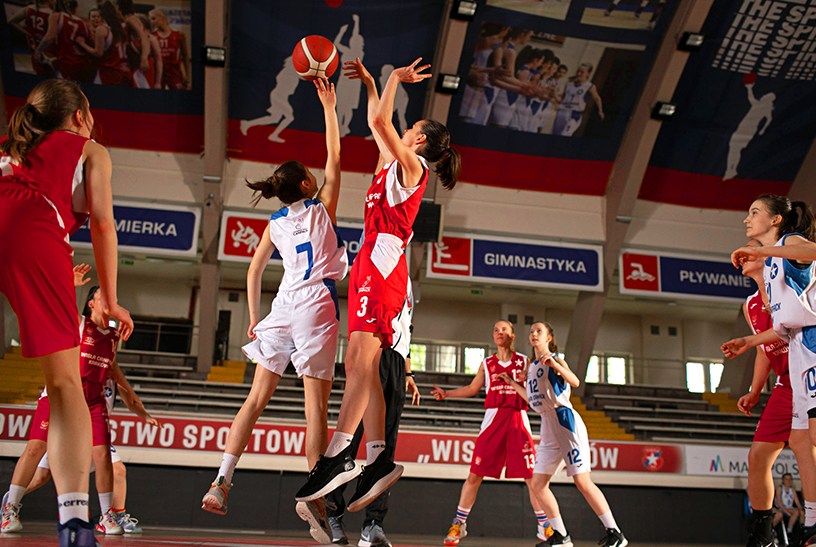 Sports academies
Feel the Spirit. Feel the Passion. Feel Part of the Team.
Read case study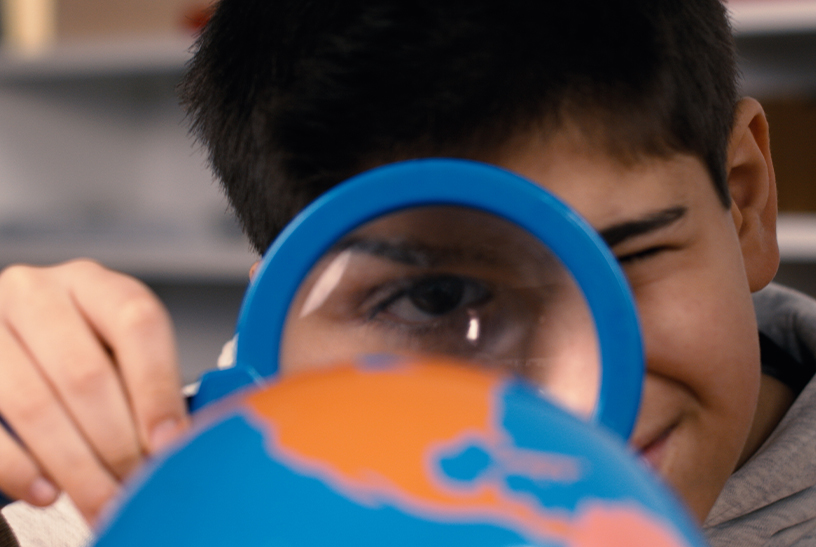 SUSTAIN
Under the Sustain pillar we drive company-wide procedures and activities with the aim of reducing our environmental impact. It covers complying with global environmental standards, water stewardship, carbon footprint management, as well as efficiency in our use of energy and materials.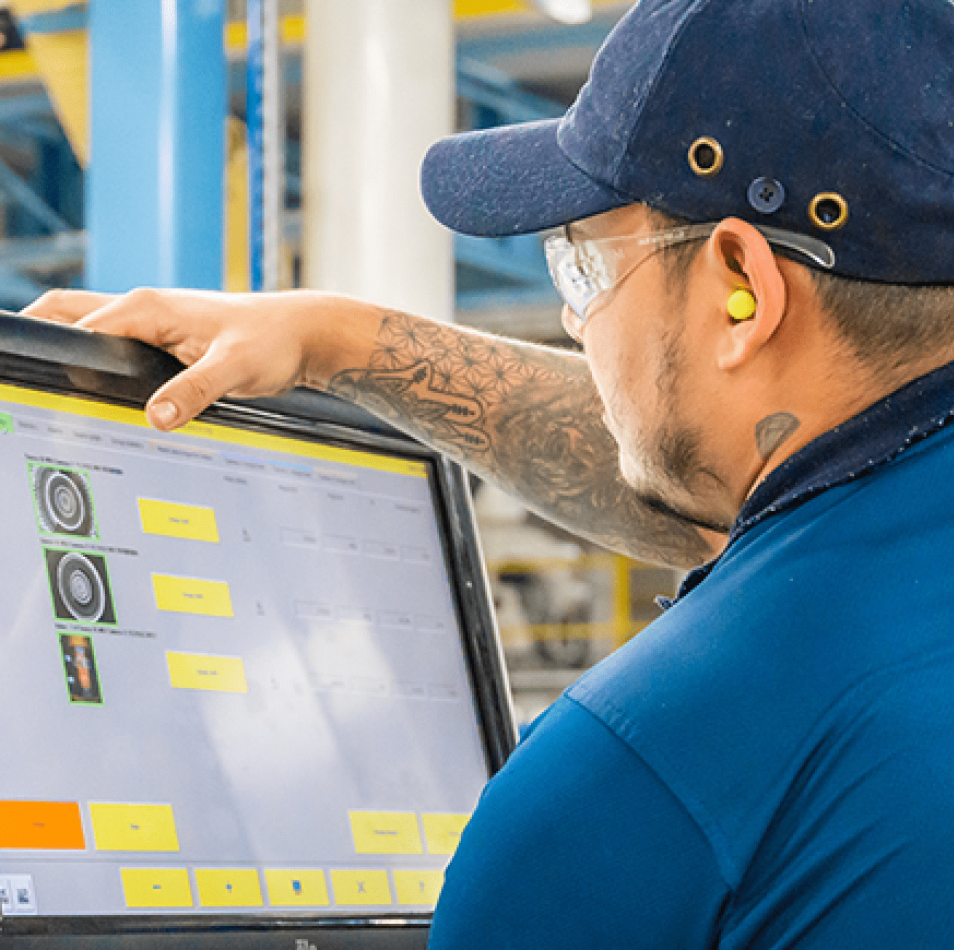 Thinking differently every day
Innovating the everyday, every day
Read case study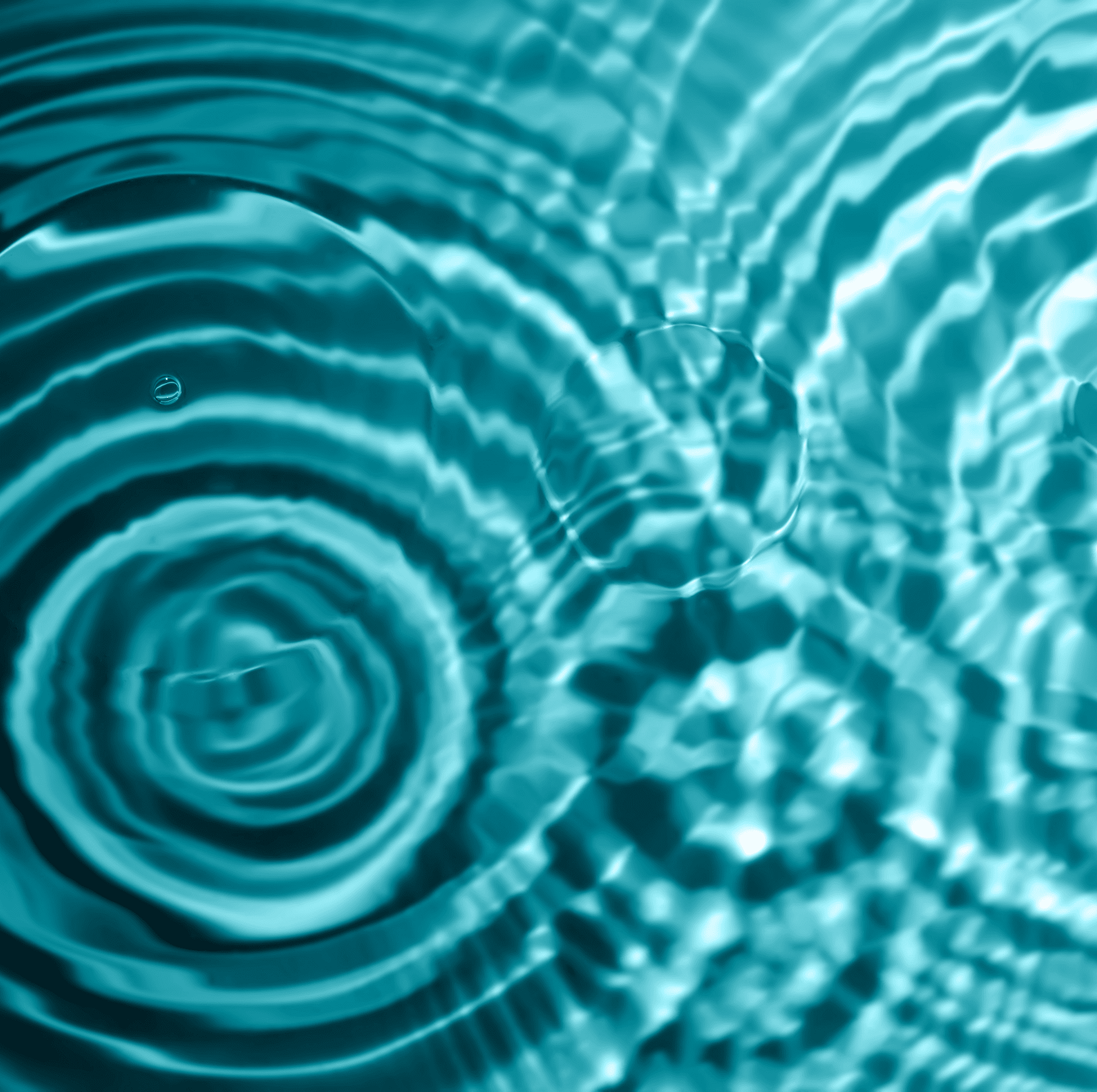 Every drop is precious
A sustainable approach to water usage
Read case study
RECYCLE
Our Recycle pillar focuses on supporting a circular economy.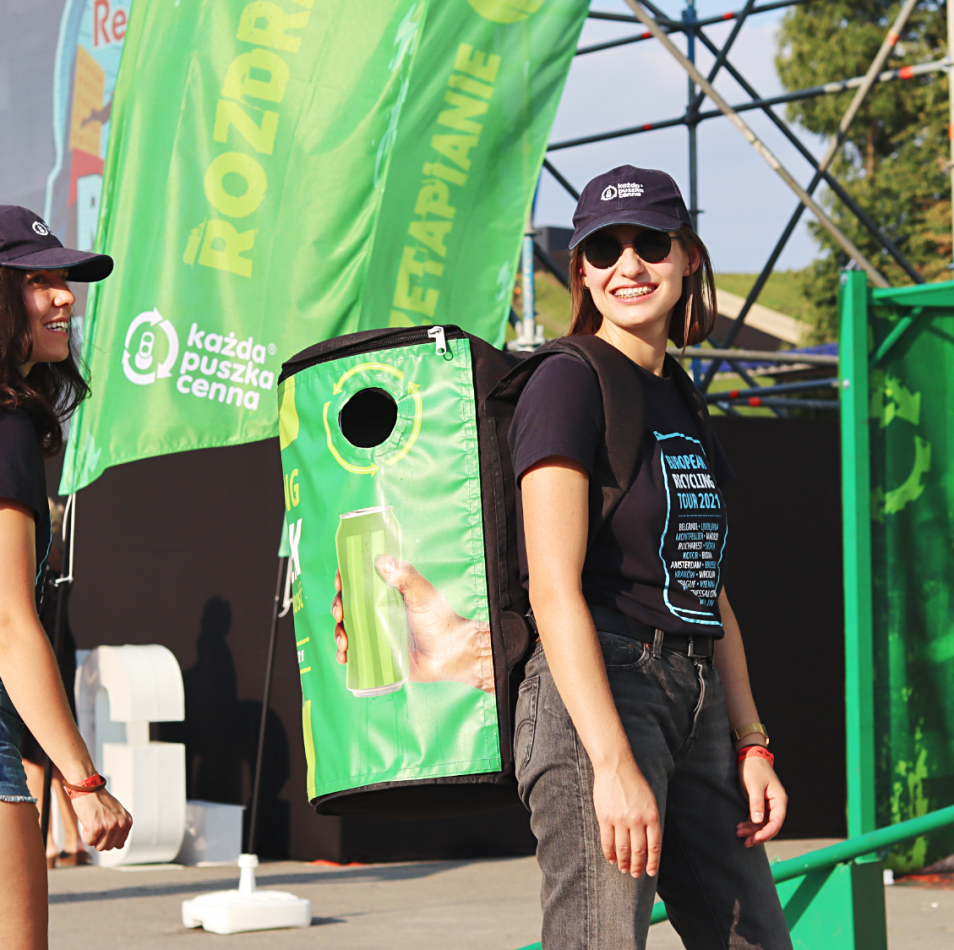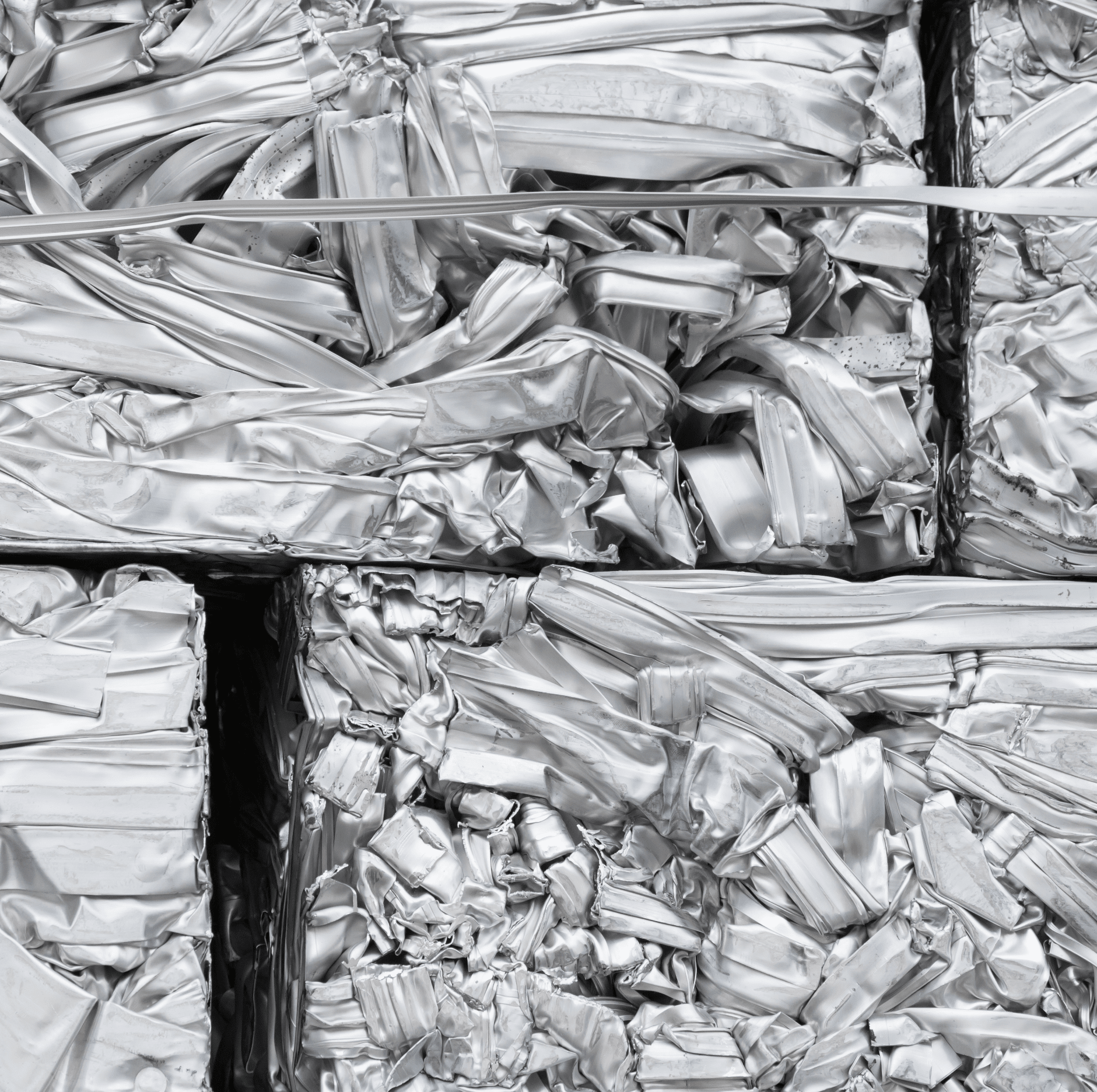 The never-ending story
Recycling for ever and ever and ever
Read case study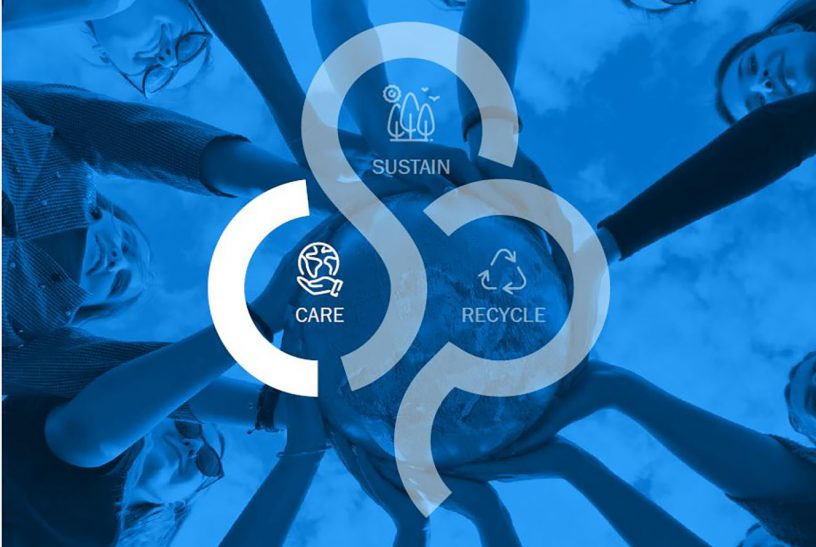 COMMUNITY ENGAGEMENT HIGHLIGHTS
Corporate Social Responsibility is a vital part of our identity as we strive to be an attentive and responsible neighbour to the communities we operate in. Download our CSR brochure and find out more about some of our great projects and initiatives we got involved in 2021.
Download
NEWS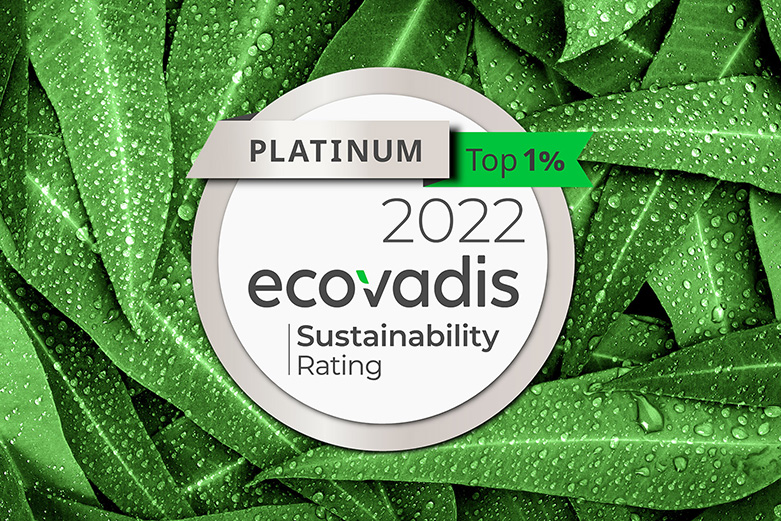 Sustainability
January 12, 2023
More News
Our Sustainability report
Download our report, written in line with GRI standards, to see how we focus on sustainable development and work towards our goals.
Download