CREATE YOUR CLOSURE
Make an amazing moment every time someone opens your drink with bottle closures that create that feeling.
WHY THEY'RE GREAT
CREATE IT YOUR WAY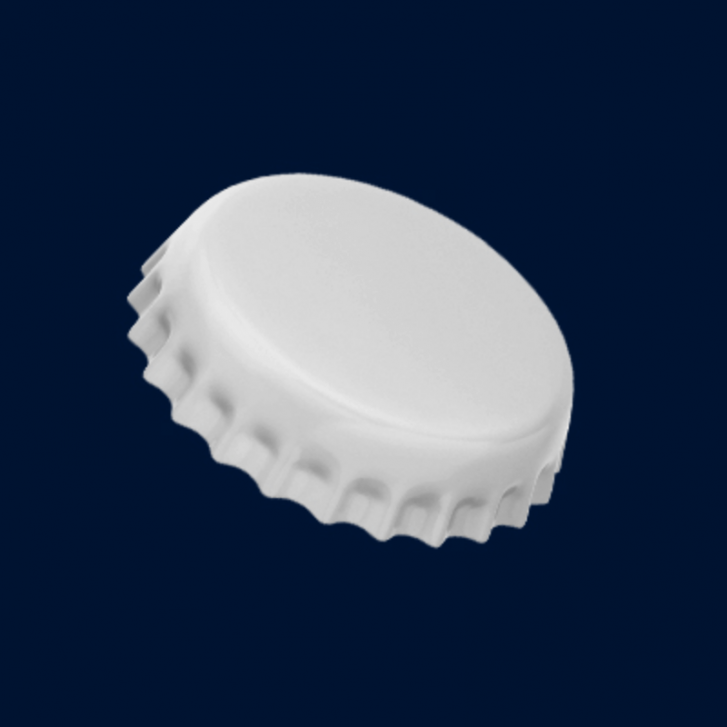 Pry it off
Create an iconic closure with the classic pry-off crown cork.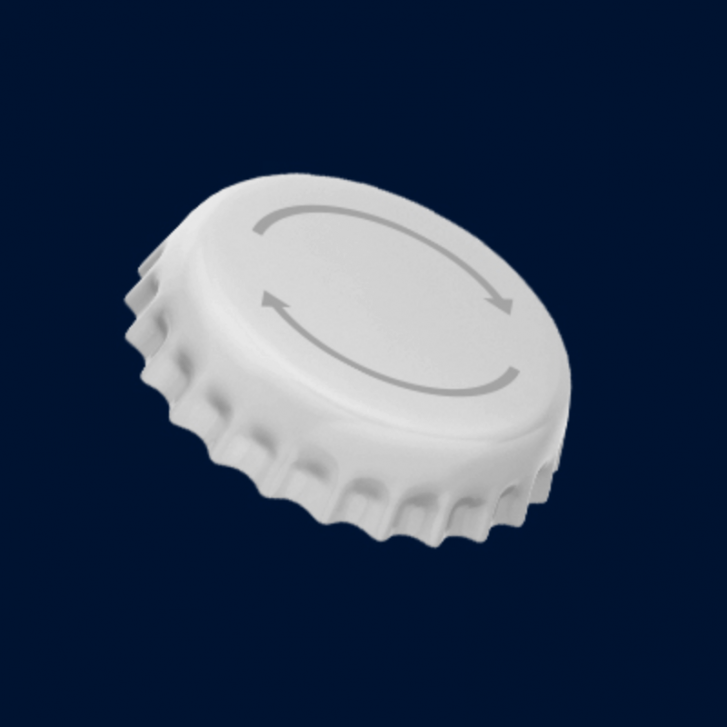 Twist it off
No bottle opener, no worries. Twist-off crown corks make opening your drink easier than ever.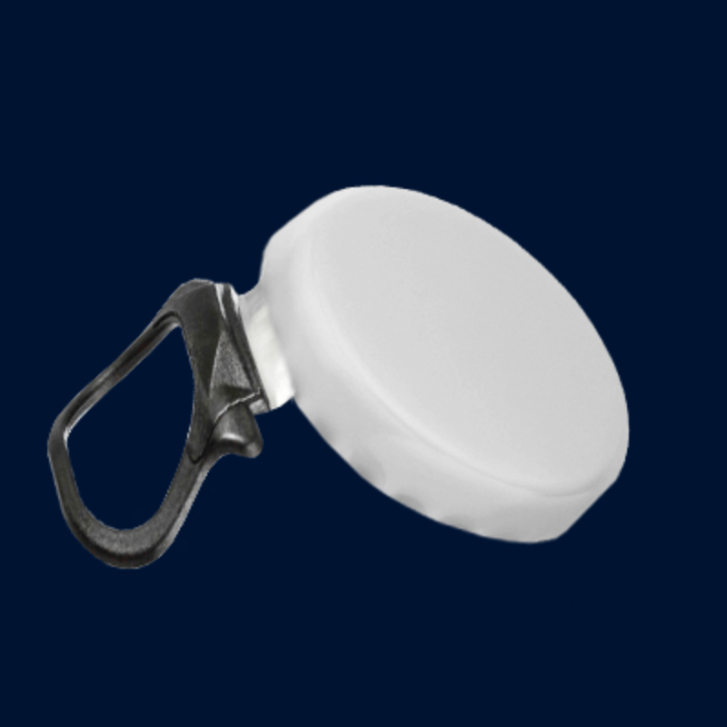 Pull it off
Pull in the crowd with pull-off crown corks that have a ring for opening.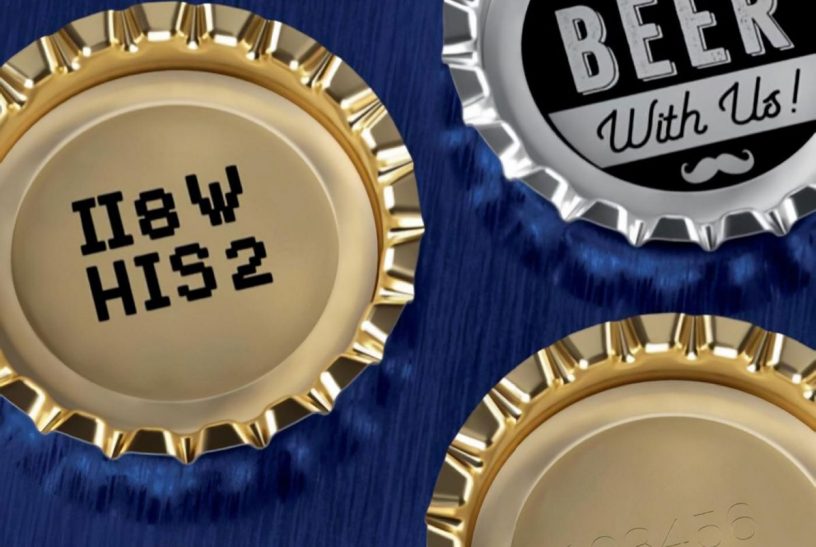 Print it. Line it. Promote it. Open up a world of ideas with special effects and textures.
See special effects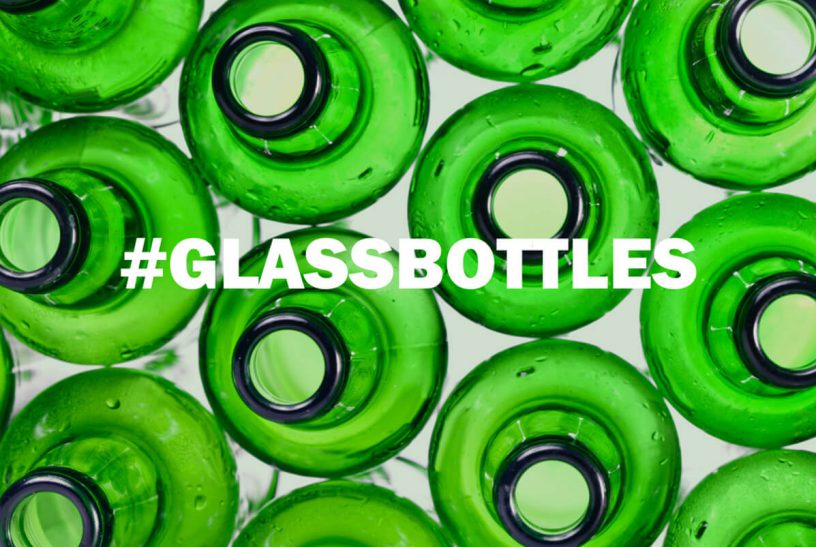 Mix and match your closure with the perfect bottle shape and color. Unlock more ways to customize the result and create your brand's look and feel.
See bottles
FIND US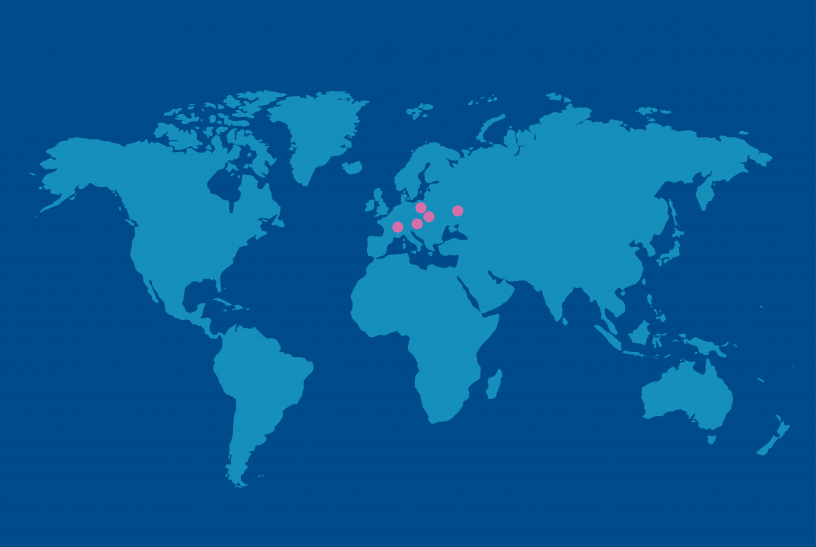 LOCATION
•  Tarnow, PL. • Yavoriv, UA. • Kosice, SK.  •  Modrice, CZ. • Saint Marcel, FR.
We're here to support you in your vision, so if you've got any questions or a special idea, contact us and let's start creating.
Contact us
BENEFITS
TYPES & FEATURES
CUSTOMIZATION
MARKET SEGMENTS
SUSTAINABILITY
Metal closures advantages
Metal closures for glass bottles are a proven and reliable method of sealing and protecting beverages. At the same time, despite being invented in 1892, innovation has created a growing list of technological improvements and customization options that make it easy to add a personal touch at the crucial moment just before consumption.
Use our customization options to gamify or personalize the customer experience or give your brand that extra bit of personality.
Bottle closure features
Bottle crown caps come in pry off or twist off versions delivering the cost-effective and secure sealing performance. Glass bottle closures are an ideal canvas for small personalized details and offer reliable functionalities like special oxygen-scavenging liners that extends beverage freshness.
Pull off closures offers luxury and modern solution for closing bottles. Aluminum closures are easy-open solution suitable mainly for premium beverages.
Metal closures customization options
Bottle crown corks offer a number of customizable features, enabling a wide range of details and finishing touches. On the outside, in addition to being printable, they can also be embossed for a premium look and feel.
On the inside, the space can be used in multiple ways, including several different printing and embossing methods or peel-off liners that can be used to share codes or images for promotion-related purposes. Closures offer a small but engaging and eye-catching palette for extra brand communication.
Sealing each beverage in glass bottle
Iconic crown cork is extra suitable for closing the beer, radlers or its nonalcoholic versions in glass bottle. Very popular is use for carbonated or noncarbonated soft drinks, juices and ciders. Even bottles with wine or mixed drinks up to 20% of alcohol content are in product segments where bottle crown corks are the right option.
Even the smallest parts matter
Our general approach to sustainable production even extends to our closures division, where we are committed to integrating sustainable practices into methods that deliver high product quality and safety. This means maintaining a focus on reducing overall packaging weight and the efficient use of resources.
Among our existing solutions is a method to further reduce the weight of our crown corks to minimize its environmental impact. Every packaging element, no matter how small, creates an opportunity to introduce innovative ideas aimed at promoting sustainability.