LEADERSHIP TEAM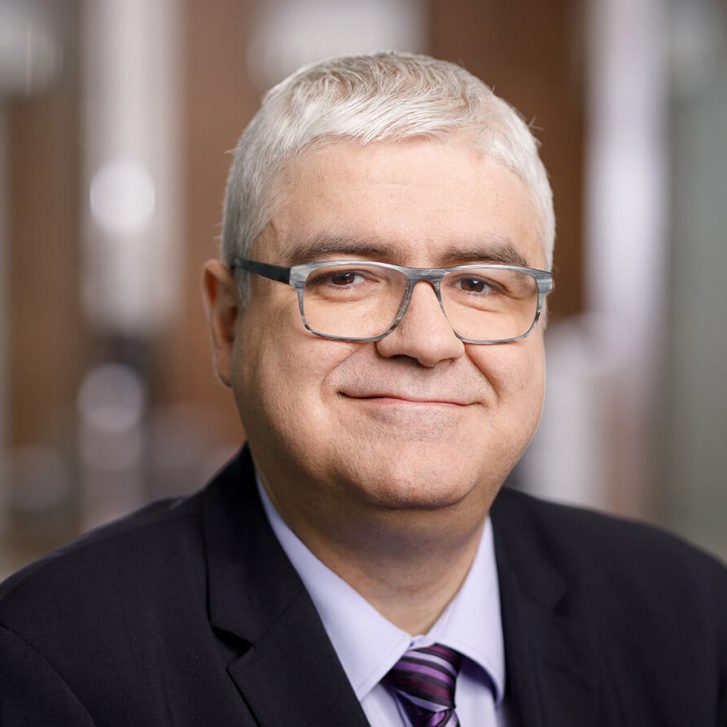 Marius Croitoru
Group CEO
Marius has over 25 years of experience in corporate finance. Before joining CANPACK Group, he worked as CFO for Coca-Cola Hellenic in multiple countries.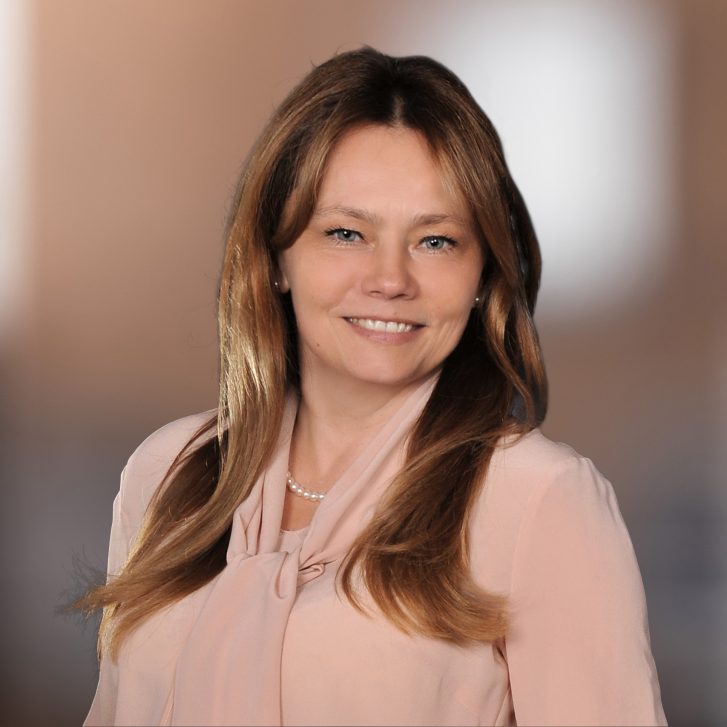 Małgorzata Podrecka
Vice-President, Group Legal & PR Officer
Małgorzata has been member of CANPACK management board since 2013. She is responsible for legal, compliance, sustainability and PR. She is a member of the Entrepreneurship Council, an advisory body to the President of Poland.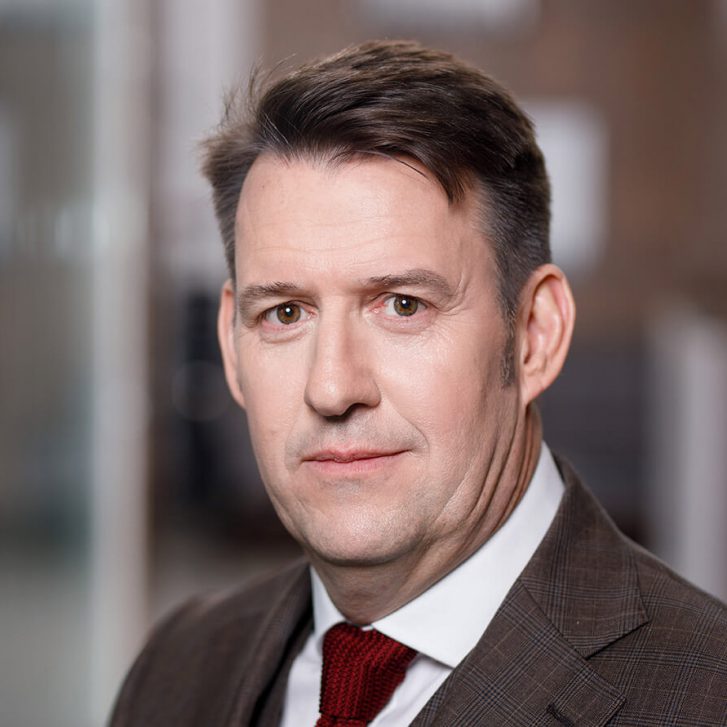 Stephen McAneny
Group Commercial Officer
Stephen spearheads sales and marketing. With over 30 years of experience, Stephen has a proven record of increasing sales and delivering profitable growth in B2B and B2C environments within the FMCG and industrial sectors.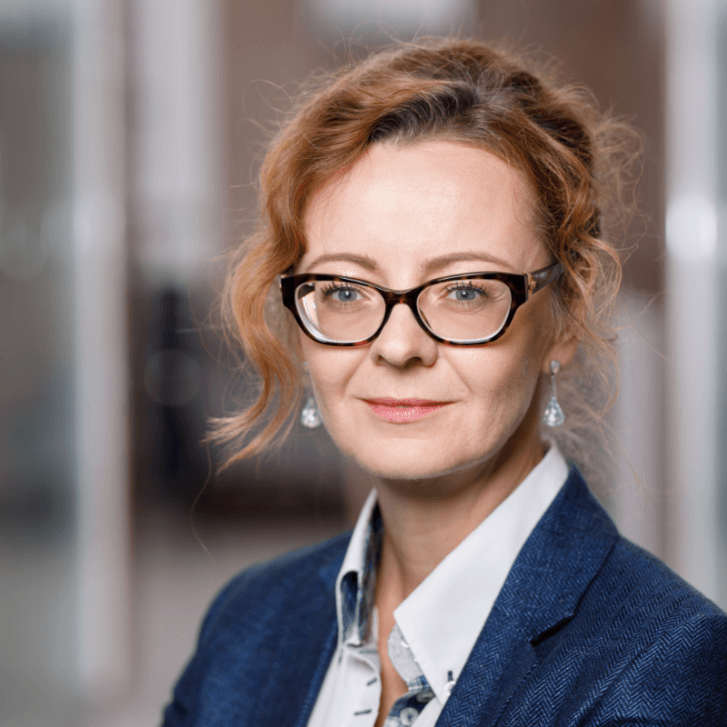 Monika Markowska
Group HR Officer
Monika has spent over 25 years honing her skills in HR management, working extensively in packaging. In the past she was responsible for HR activities at Ardagh Group and served as a member of the executive board of directors at Coveris.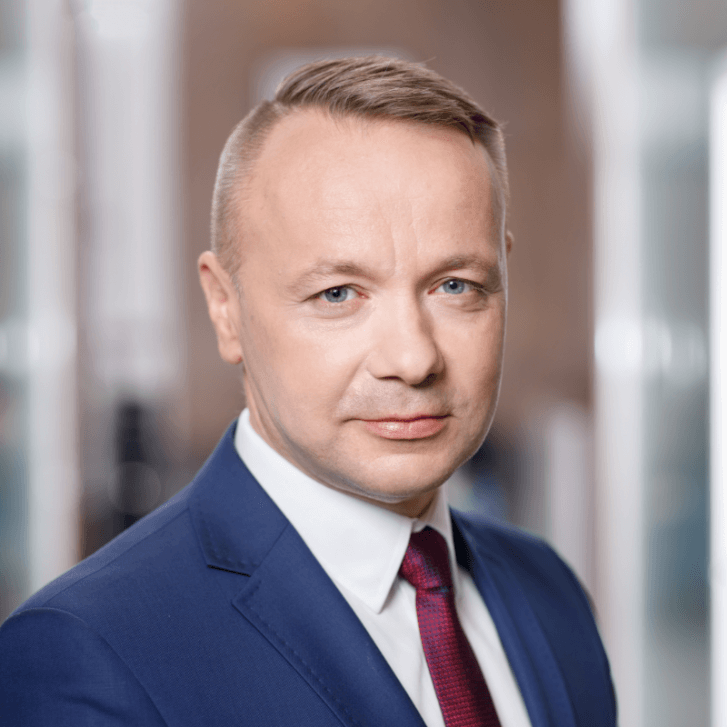 Marcin Fijalkowski
Group Operational Excellence & Investments Officer
Marcin is a long-standing member of the CANPACK team, with a career at CANPACK that spans over 24 years. Having held roles in R&D, Quality and World Class Manufacturing, he now leads on operational excellence and investment.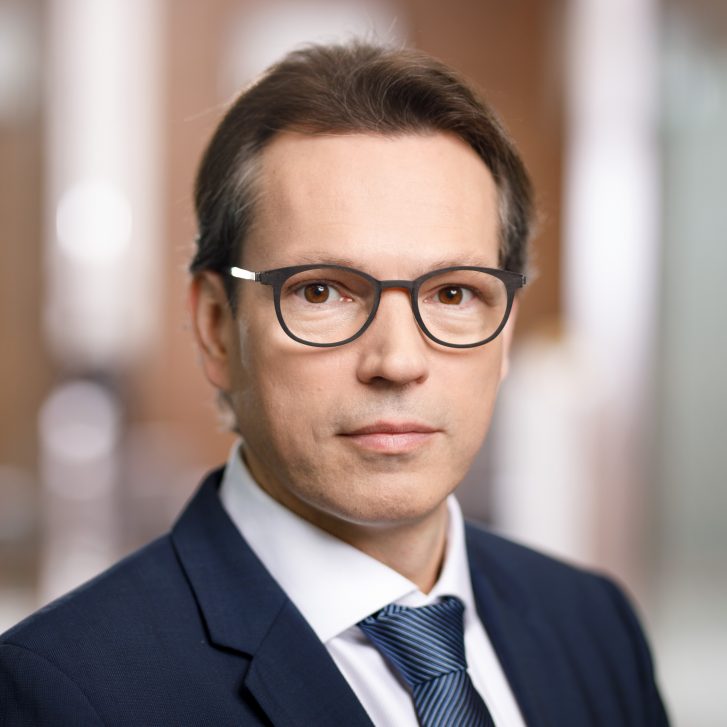 Marián Miškov
COO Steel and Glass Packaging
Marian has over 24 years of experience and a proven track record in the packaging market. He oversees all facets of metal closures, food and chemical steel cans, and glass packaging businesses in the Group.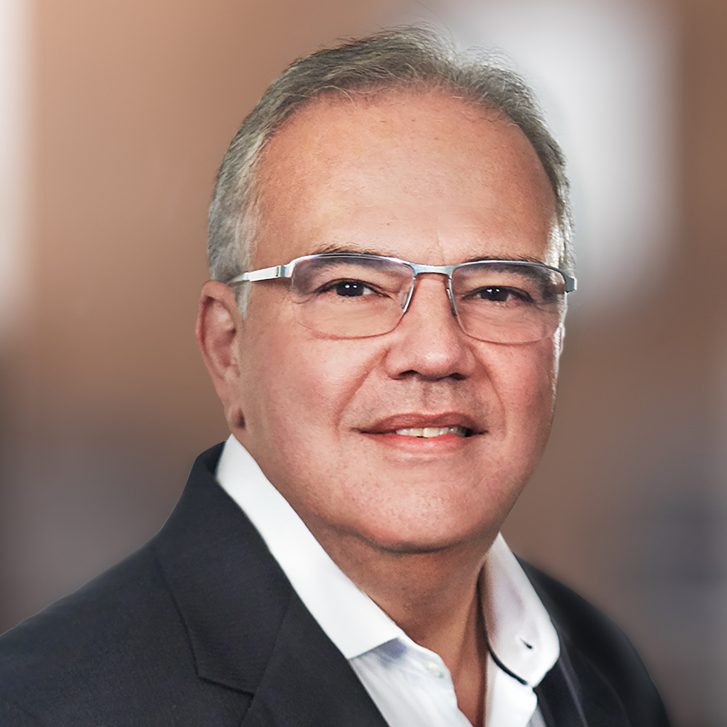 Andre Balbi
Group Chief Operations Officer
Andre has an extensive experience in the aluminium can making business. Having joined CANPACK in 2020, Andre oversees all aluminium beverage can operations. He previously worked as CEO for South America and CEO of the Americas at Rexam.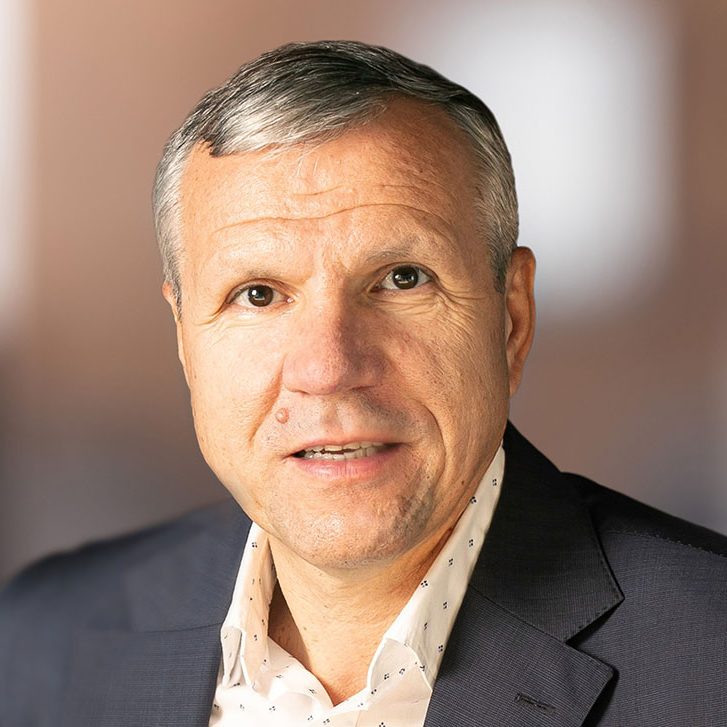 Silviu Vasilache
Group Supply Chain Officer
Silviu leads Group Procurement, Logistics and Planning at CANPACK. With extensive experience working in multinational corporations across FMCG and technology communications, he has a proven record of success in supply chain management.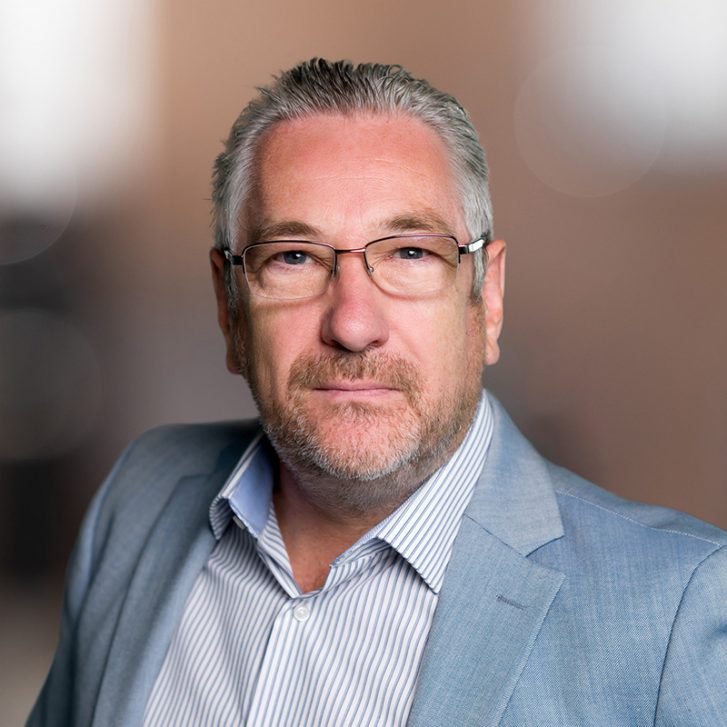 Matthew Wheatley
Group Health, Safety and Quality Officer
Matthew brings 40 years of experience in the packaging and beverage sectors having held senior Quality, HSE and operational roles with Crown and managed breweries with Heineken. He drives all aspects of Quality, HSE and CTS at CANPACK.