CANPACK TO SPONSOR AN INTERNATIONAL ENVIRONMENTAL FILM FESTIVAL
Sustainability | June 6, 2019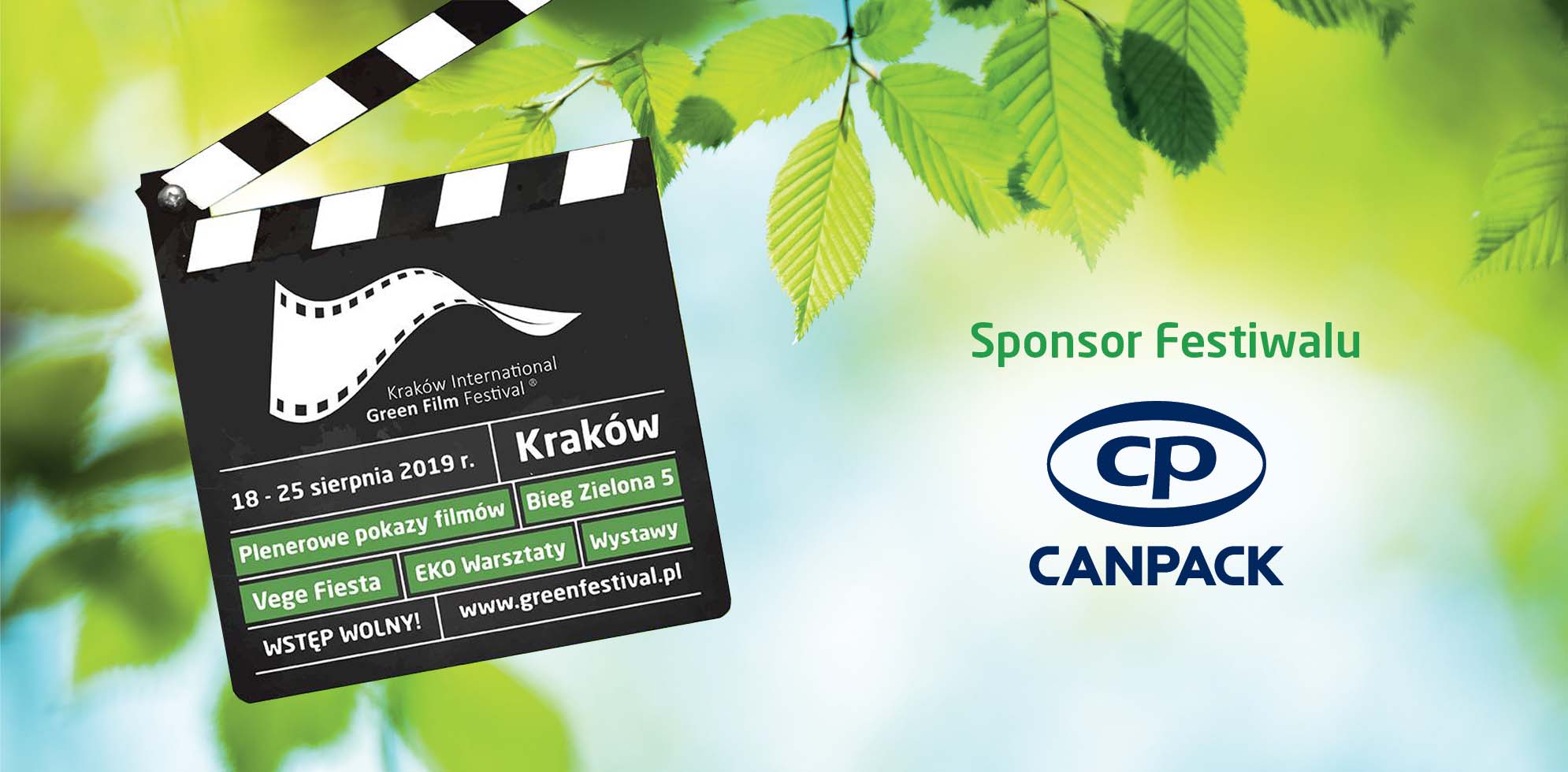 Krakow, Poland (June 6, 2019) – The CANPACK Group, a manufacturer of aluminum beverage cans, packaging solutions for the beverage, food and chemical industries as well as glass bottles and metal closures, has become a sponsor of the second edition of the environmental Kraków International Green Film Festival. The company keenly supports local communities and actively engages in initiatives for environmental protection and promotion of recycling.
The Kraków International Green Film Festival will take place in Bulwar Czerwieński next to the Wawel Castle from August 18 to 25, showcasing approximately 80 documentaries, feature and animated films on environmental themes. The event will also include a competition for young filmmakers, who will be making films about recycling of cans.
"We are delighted to be part of an event of such high educational and artistic value. The Kraków International Green Film Festival is an important initiative for increasing ecological awareness. As a manufacturer of beverage cans, we actively support initiatives for efficient collection and recycling of aluminum – a material which can be recycled endlessly" says Marta Kopcik, Group Communications Manager in the CANPACK Group. "The best example is our involvement in the Every Can Counts project which aims to promote pro-ecological behaviour with regards to beverage can recycling."
For the winners of this year's edition of the festival, the CANPACK Group has prepared unique statuettes made from recycled aluminum cans. Moreover, for the second time now, participants of the Zielona 5 (Green 5) run, which will inaugurate the event, will be awarded medals made from aluminum can lids created especially for the occasion.