CANPACK Group Renews Partnership with International Green Film Festival
Commercial | August 9, 2022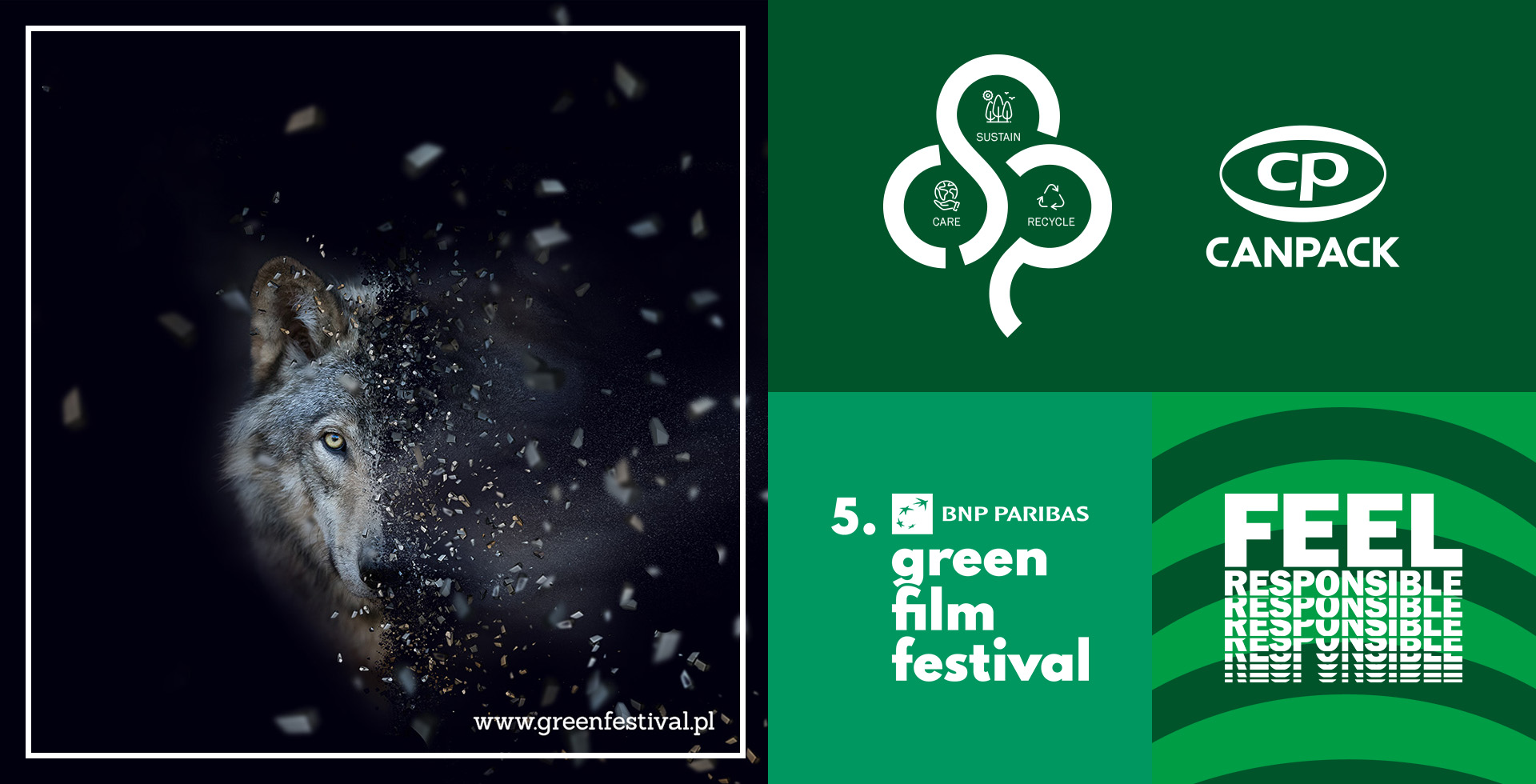 KRAKÓW, POLAND (August 9, 2022) – We are delighted to announce that the CANPACK Group is once again partnering with BNP Paribas Green Film Festival, a leading international ecological films festival that highlights, through the power of cinema, the serious environmental issues that the earth faces primarily driven through human indifference.
The eight-day sustainability-focused event will host an array of activities including ecological workshops, educational meetings, lectures, and other unique artistic exhibits aimed at improving everyone's quality of life.
This year, CANPACK will invite attendees to participate in a street art activation whereby artists will create graffiti murals on a 10-square-metre wall made from more than 50,000 used aluminium cans collected from the Polish market. Taking place on the 14th August with support of the Every Can Counts initiative, the event will inspire a discussion around climate change and how we can all contribute to creating a truly circular economy. After the event, all aluminium cans will be recycled to become new aluminium cans so that they're back on store shelves in just 60 days!
"We are extremely proud to again be sponsoring this major sustainability festival. This cultural event enables us to raise the profile of the most serious issue facing humanity – namely climate change – whilst also promoting talented artists from all around the world" said, Bartłomiej Wojdyło, Sustainability Deputy Director at CANPACK.
Piotr Biedroń and Grzegorz Dukielski from the Green Festival Foundation, also commented on CANPACK's support of the festival: "We are delighted to again partner with CANPACK for this year's festival. With CANPACK, a true advocate of the circular economy, we look forward to participants learning more about the benefits of aluminium can recycling.
"Thanks to our sponsors' support and engagement, the festival is going from strength-to-strength, and shows the intensity of will towards the future of our planet."