Peter Matyšák established his family winery Víno Matyšák in 1991. Just two years later he moved production to a 300-year-old winery in the centre of Pezinok, a Slovak town renowned for its viniculture tradition that dates back hundreds of years.
CANPACK Group
has supported the Slovak winemaker in bringing its award-winning wine to a new audience, with a new range of sparkling wines in cans.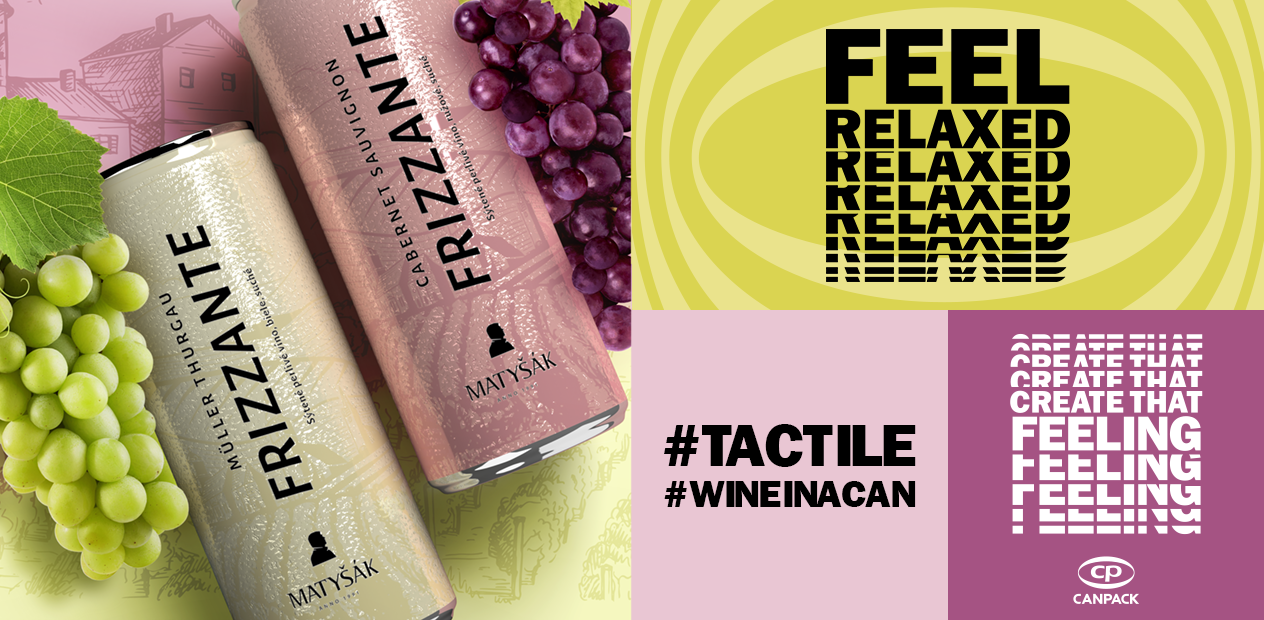 "Matyšák has been working with leading vine-growers for almost three decades, which provides ample high-quality grapes to produce a stable selection of wines and other products. This heritage is important to us, but as a company we appreciate that the ready-to-drink market is revolutionary to the wine market. Thanks to CANPACK's innovative technologies, we've been able to exploit this growing trend of being able to enjoy quality wine in any location."
The brief
The new canned wine range, a Cabernet Sauvignon Frizzante and Müller-Thurgau Frizzante, launched in 2020, offer sparkling and light refreshment in any environment and as such, are perfect to be enjoyed during a variety of social gatherings.
This has enabled the winemaker to appeal to a younger consumer, whilst preserving the winery tradition of the region, thanks to innovative CANPACK technologies.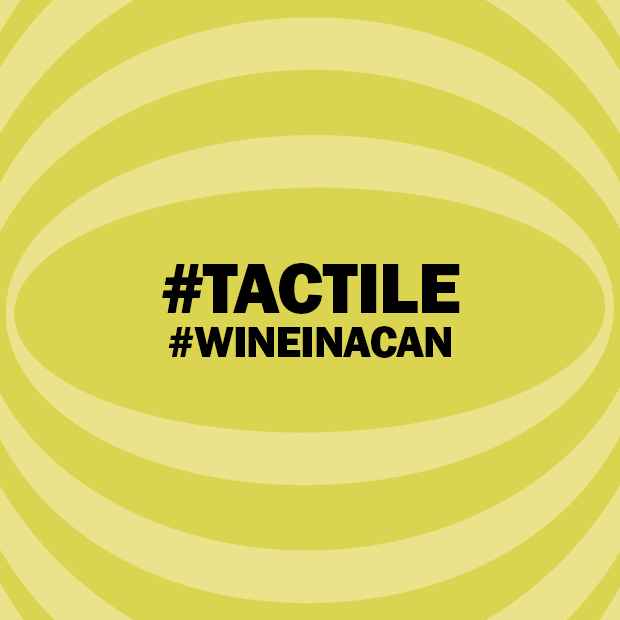 "The subtle and elegant can designs feature the outlines of the town of Pezinok and the surrounding landscape with the vineyards of Little Carpathia, The use of our TACTILE effect enhances the outlines on the can and creates a complex touch and feel experience at the consumer's fingertips.This has allowed Víno Matyšák to capitalise on the increasing trend for canned wine, but also preserving its rich heritage."

CANS ARE RECYCLABLE
Cans are made of permanent material that's INFINITELY RECYCLABLE with no loss of quality.
They can be back on supermarket
shelves as a new drink cans
in as little as 60 days!
Feel responsible