WHERE TRENDS MEET INNOVATIONS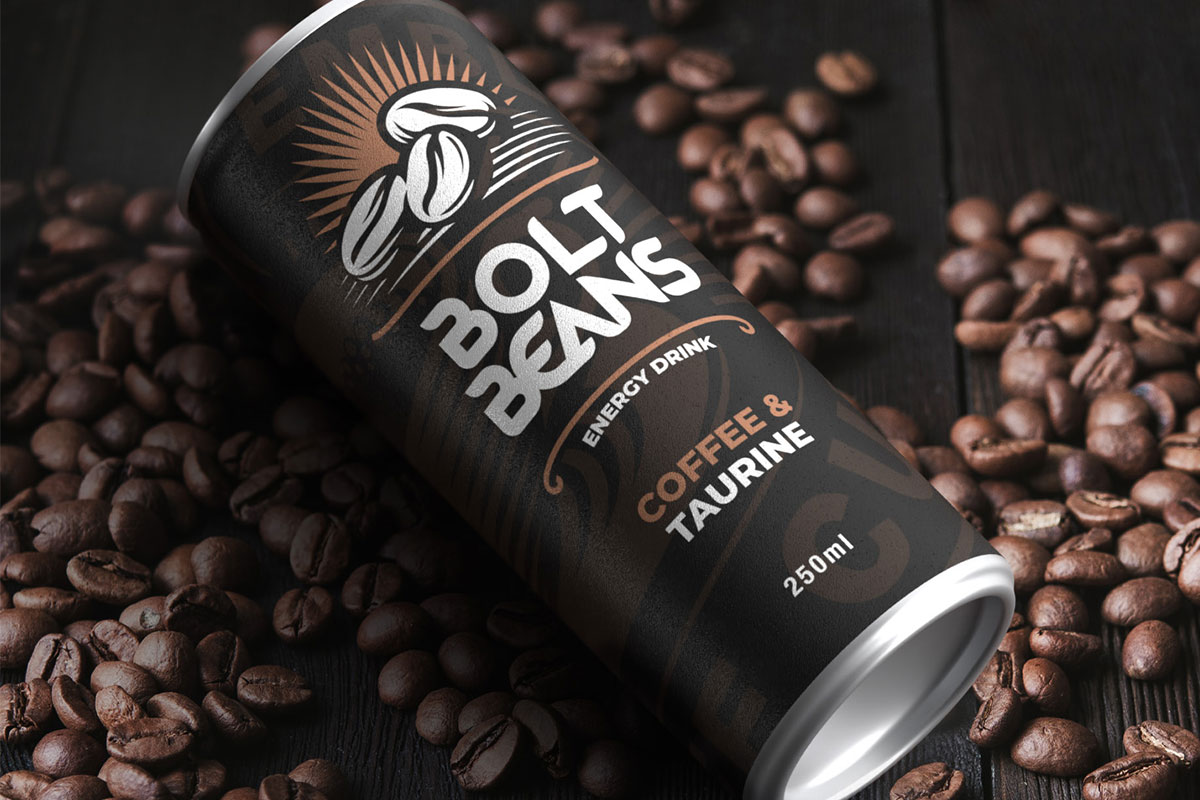 While consumer trends can determine the popularity of a specific beverage category, they also drive packaging design choice. After all, packaging comes at the forefront of the battle for consumer attention on the shelf. So, for even the trendiest beverage to succeed on the market, the fit for purpose packaging with relevant design is needed to enhance a beverage's character.
CANPACK, one of the top aluminum can producers, monitors current market trends and drivers to create design solutions for beverage producers that enable desired brand-building to be achieved. Let's take a look at some consumer drivers and packaging design solutions (varnishes, inks and technology) suggested by CANPACK's graphic design team.
Surroundings
During the pandemic, many consumers have reinvented their relationship with their closest surroundings, including nature. This shift to nature and localism can be reflected in packaging design that uses soft colors and textures imitating natural wood or stone, thus blending into the environment. Such a design can be enhanced with CANPACK's Matte varnish, which underlines the natural origin and craftmanship of the beverage and gives the packaging a classy, vintage look.
Satin varnish is another possibility, giving a fabric texture and an ultra-premium look. If a company would like to underline specific elements of its brand or include other senses of the brand's perception, there is a possibility to utilize the benefits of effects, such as Selective Matte ink or Tactile varnish, which provide a special surface texture that is rough to the touch on selected parts of the can design.
Identity
According to Mintel, 43% of surveyed consumers expect products to meet their personalized needs. As such, they may expect those products to come in personalized packaging and tap into what matters the most to them, e.g. hobbies and values. Personalization will ensure consumers feel a brand treats them as an individual and builds a connection.
With CANPACK's Quadromix technology, it is possible to produce four different designs (with two color sets) within one production run. The technology can help to create limited series of cans with engaging designs that tell a compelling brand story. For special occasions, Multi Print allows the production of up to 24 designs within one run and the creation of unique promotions – a perfect example of technology at the service of personalization.
Experiences
The persisting pandemic has not stopped consumers from engaging their senses and seeking pleasure, not just from the products they buy, but also from the unique and memorable experience a brand offers. Hence, the search for brands that provide the opportunity to experience new sensations is more important than ever before.
With the application of special inks that glow in the dark, CANPACK offers cans that surprise consumers with new design and messages. By the same token, thanks to Thermo ink, can design elements can change their colors to indicate a defined temperature of the drink. Colors changing in the dark or at the defined temperature can reveal a secret design or message that gives the brand a new identity and allows them to communicate with the consumer.
The above are just examples of the portfolio of effects CANPACK's graphic design team offers its consumers to make sure packaging design reflects the nature of their beverage. "Each beverage developed by our customer is a special product that deserves special packaging. What makes us unique is our individual approach to each packaging design. We work hard to make sure we make the most of packaging design potential and enable the product to get the best exposure on the shelf" said Graphics Innovation Manager Pawel Kawa.
"We monitor trends and market and customers insights, as well as the latest ink and varnish developments. Whatever the future holds for beverage can design, we are here to embrace it."