>
>
Okocim Jasne Andrzej Rysuje
It's not often that you'll see a comic strip printed on your beer can, but we teamed up with Okocim to bring you just that! These limited edition cans feature original artwork from Andrzej Milewski, who is best known for his "Andrew Draws" cartoons in the Polish newspaper "Gazeta Wyborcza". An expert in putting a comedic twist on everyday topical issues, he was just the right person to go to for this humorous design concept.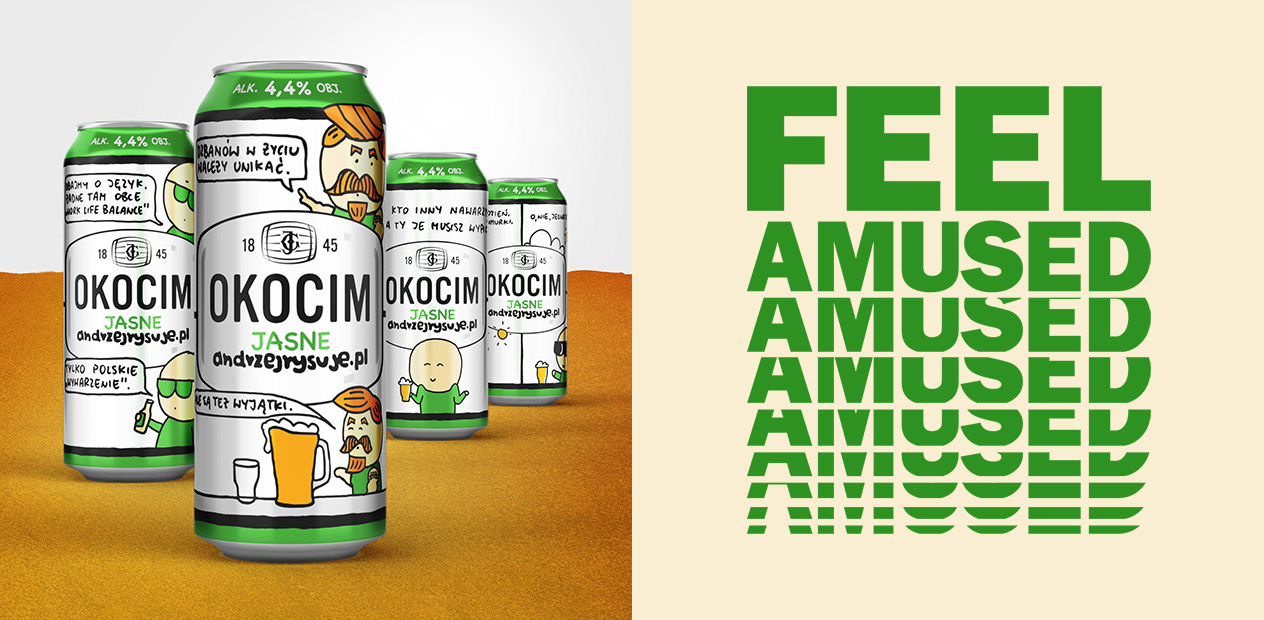 "To implement this unique project, we needed to collaborate with someone whose work is bold and at the same time comments on reality in a funny and penetrating way. Without hesitation, we contacted Andrzej Rysuje."
CHALLENGE
The goal of this project was to produce four unique cans for Okocim Jasne that would showcase Andrzej Rysuje's funny stories and wry observations on the themes of drinking beer and Polish culture. CANPACK's printing capabilities and long-standing partnership with Okocim and Carlsberg made us the natural choice for producing these cans using our innovative QUADROMIX technology. The objective was to help Okocim tell their story and enhance the cans' visual appeal by producing high-quality prints that would distinguish them on store shelves and immediately attract young adults, who were a critical target market for the brand.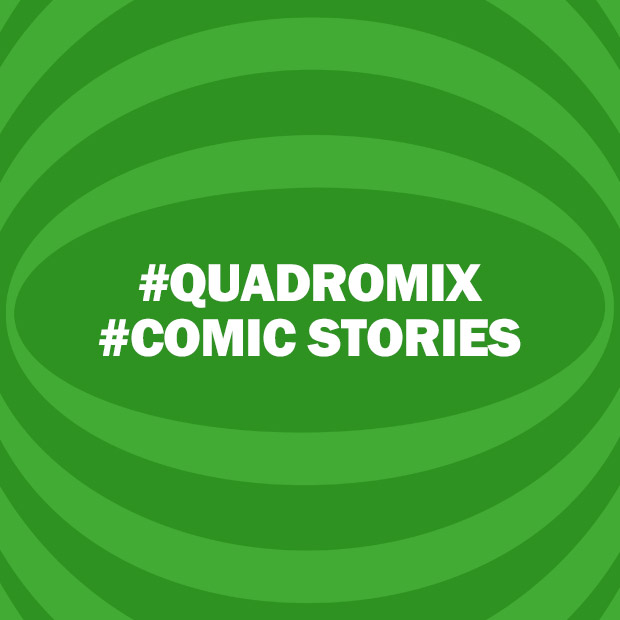 Benefits
APPEAL TO YOUNG ADULTS

FOUR DIFFERENT DESIGNS IN A SINGLE PRODUCTION RUN

LIGHTHEARTED
TAKE ON A CLASSIC
How we created that feeling
Utilizing our innovative QUADROMIX technology, we were able to print four different designs in a single production run. This solution is perfect for brands looking to present a variety of designs in one limited edition run, or even for their regular products. This process is usually more costly and time-consuming, but thanks to this innovation, companies like Okocim were able to achieve the desired result much more efficiently.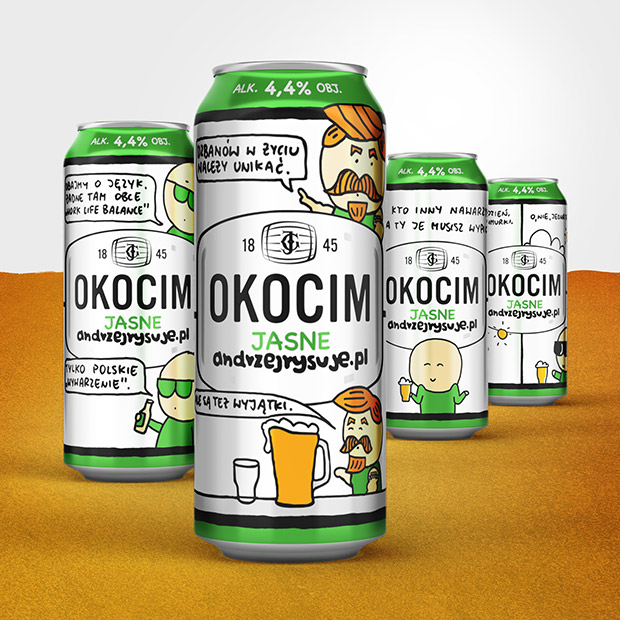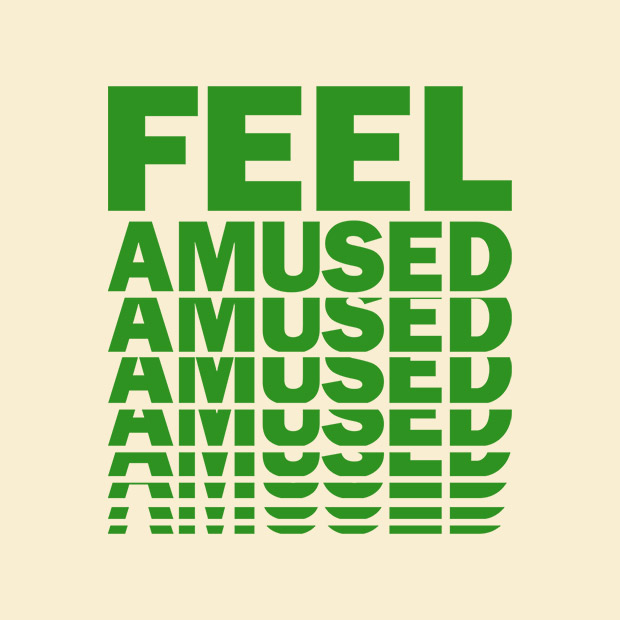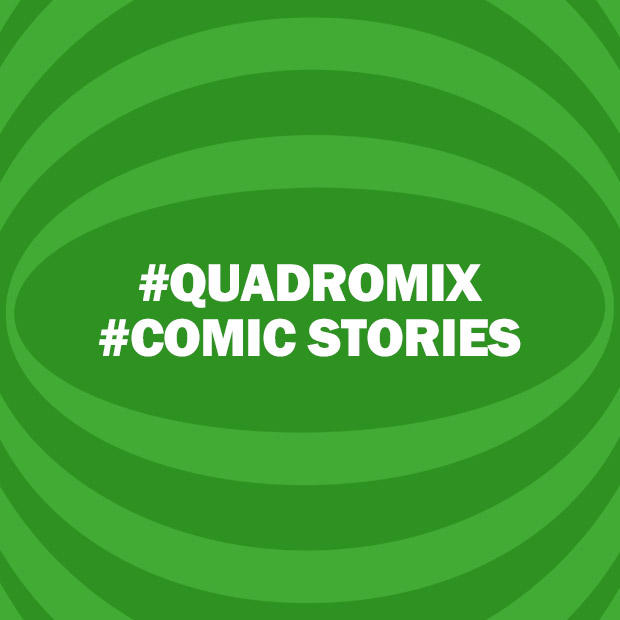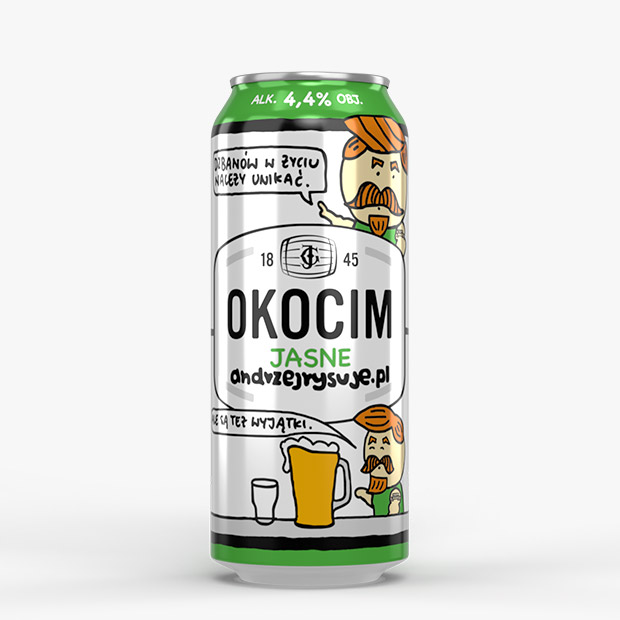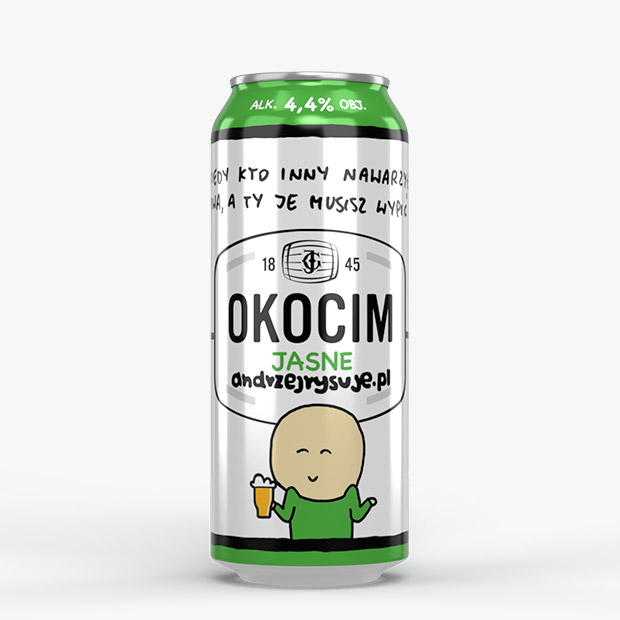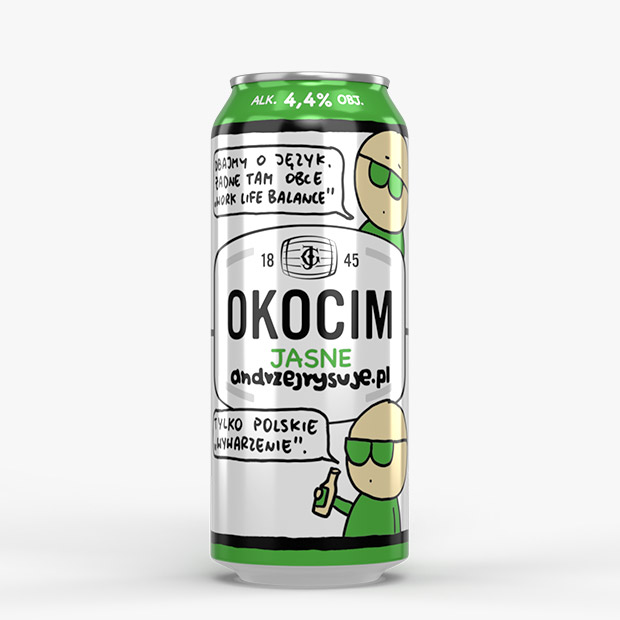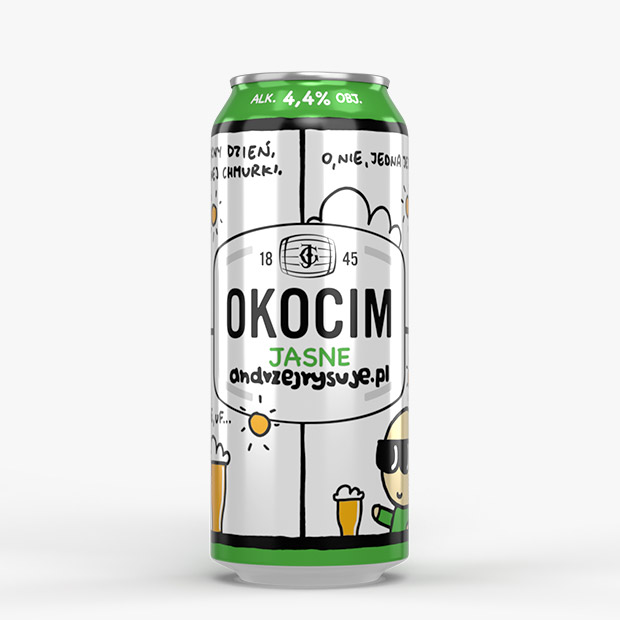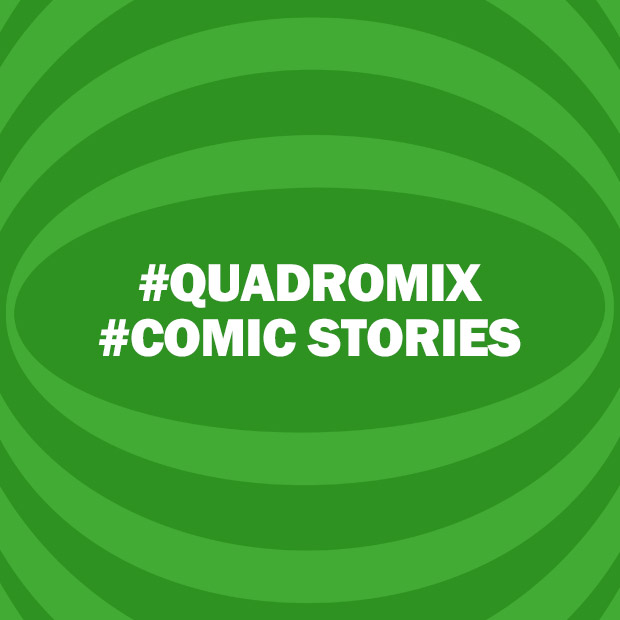 CANS ARE RECYCLABLE
Cans are made of permanent material that's INFINITELY RECYCLABLE with no loss of quality.
They can be back on supermarket
shelves as a new drink cans
in as little as 60 days!
Feel responsible