>
>
Create That Traditional Feeling with CANPACK
The fast-paced nature of life compels consumers to seek balance: they reinvent their connection with their immediate surroundings, appreciate local products, and place a high value on emotional connections. Many consumers experience nostalgia and actively seek out things and experiences that evoke the past. Beverage brands can capitalize on these trends by crafting compelling brand stories that are deeply rooted in people, places, and traditions.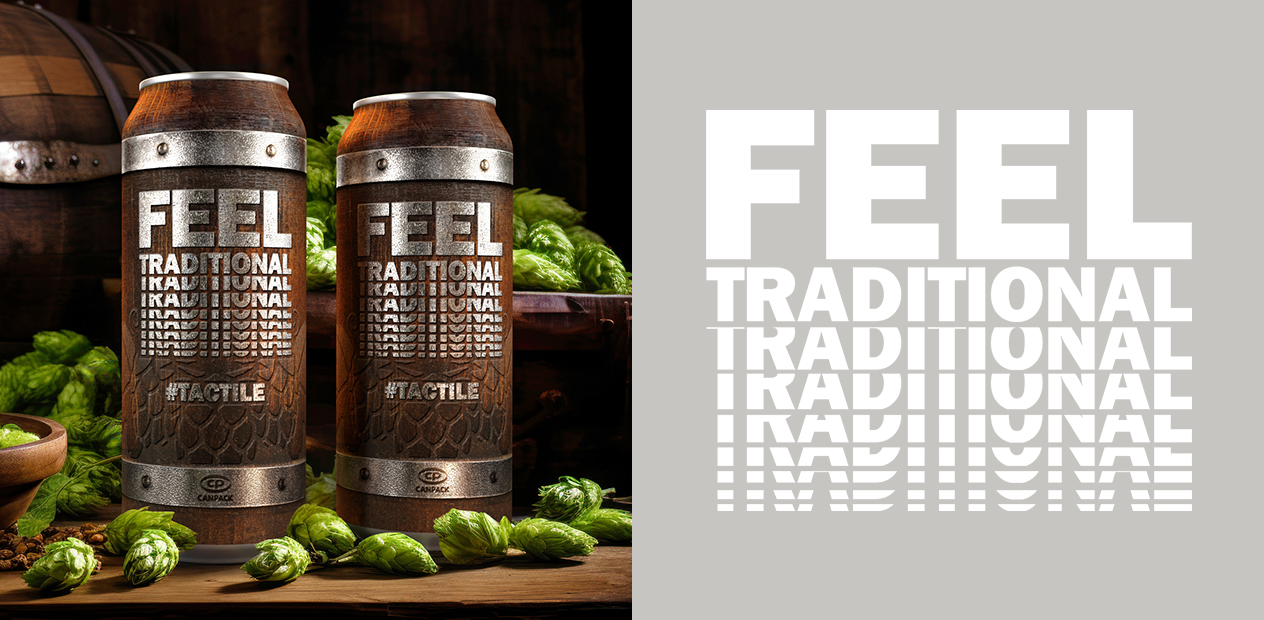 "Beverage brands can tap into consumer trends like localism and nostalgia through packaging design, utilizing natural colors and textures that imitate materials. This type of packaging conveys the brand's story, reflects the product's character, and, by creating a unique sensory experience, helps engage consumers."
THE BRIEF
Fierce competition on the market drives beverage brands to seek ways to gain exposure and connect with consumers through packaging. When spotted on the shelf, picked up, and carefully examined before a purchase decision, packaging takes the forefront in the battle for consumer attention. To win consumers over, brands can tap into the storytelling potential of cans, offering a fully sensory experience: the visual appeal of the can, the engaging tactile sensation when holding it, the sound of the can opening, and, finally, the aroma and taste of the beverage itself.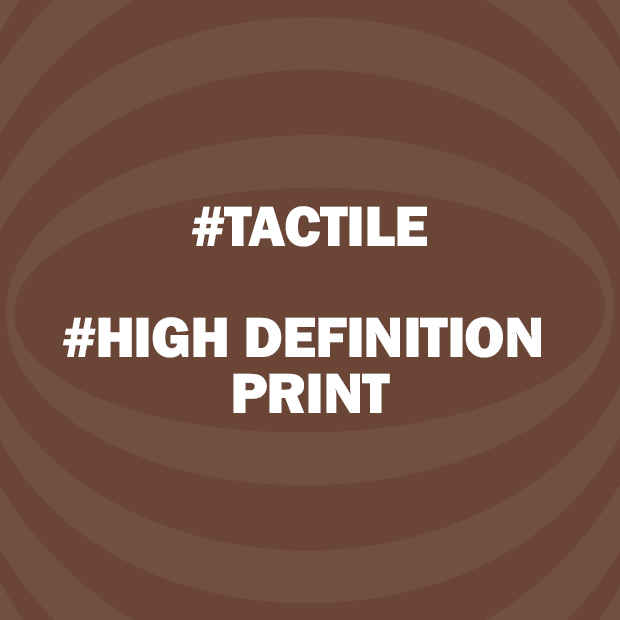 Benefits

APPEAL TO TARGET CONSUMER

COMPLEX TOUCH AND FEEL EXPERIENCE

ENHANCE SELECTED PARTS
OF THE DESIGN
How we created that feeling
Feel Traditional cans, a concept conceived by the CANPACK Graphics Team, draw their inspiration from brewing tradition. The artwork depicts a beer barrel with metallic rims and outlines of hops – one of beer's core ingredients, responsible for flavor and bitterness, alongside yeast, barley, and water. Utilizing High Definition print technology, the can now closely resembles a traditional aging barrel. All the metallic elements on the can are enhanced with the TACTILE varnish, creating a special rough texture on selected parts of the design. This texture engages the senses, providing a unique touch and feel experience, and even interacts with ambient lighting, producing captivating 3D visual effects on the can. It's truly a distinctive sensory delight!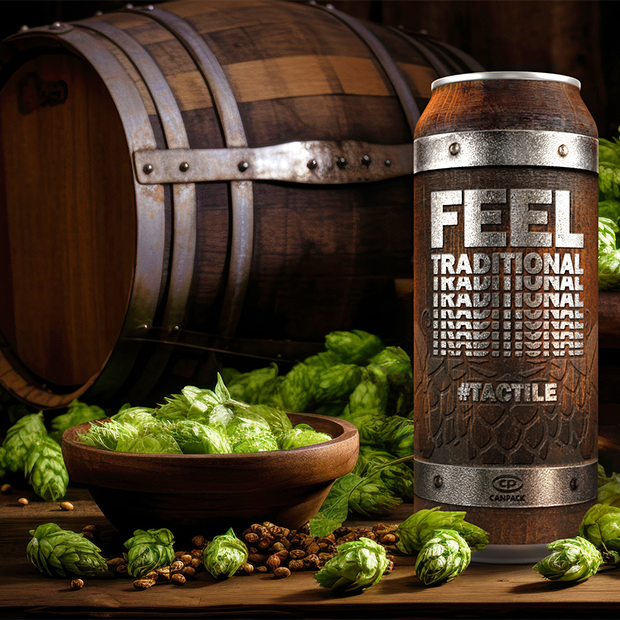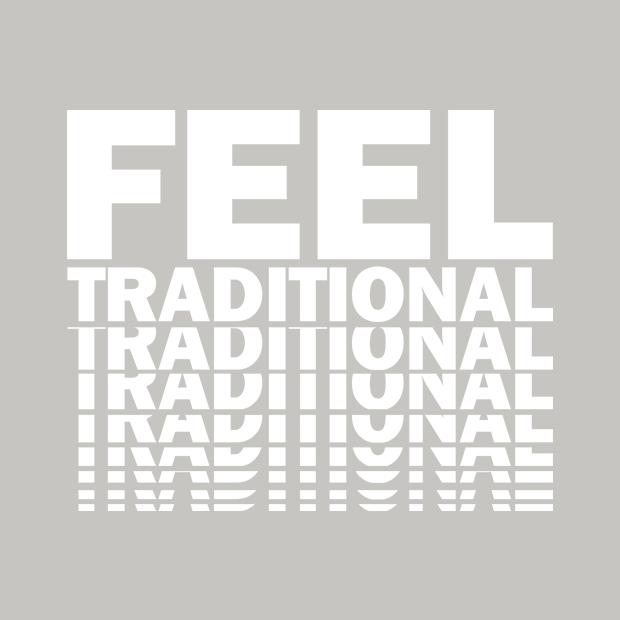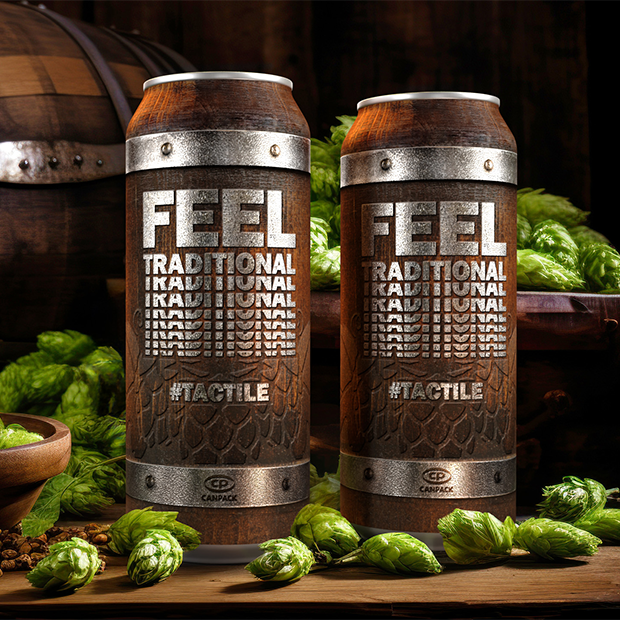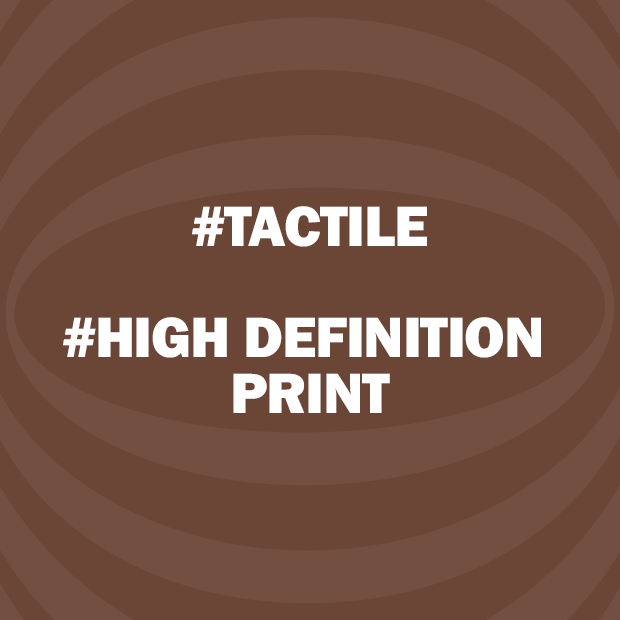 "Each beverage developed by our customer is a special product deserving of special packaging. What makes us unique is our individual approach to each packaging design. We can support our customers throughout the entire design process, from ideation and testing to execution, to ensure that we maximize the packaging design potential and enable the product to receive the best possible shelf exposure."

CANS ARE RECYCLABLE
Cans are made of permanent material that's INFINITELY RECYCLABLE with no loss of quality.
They can be back on supermarket
shelves as a new drink cans
in as little as 60 days!
Feel responsible