The design of Aperol Wave, a CANPACK concept created by the CANPACK Graphics Team, demonstrates how packaging can not only make beverage brands stand out, but also engage their consumers and create a unique drinking experience.
"We offer a range of possibilities to support our customers and make sure their packaging makes a difference and keeps up with the frantic pace of the market. Our experienced Graphics Team can support our customers along the whole design creation process, from ideation to execution. In this way we can help brands achieve the desired impact with their consumers."
THE CHALLENGE
The RTD category is growing rapidly, along with consumer demand for drinks that can be consumed anytime and anywhere, especially during the summer, with more out-of-home consumption occasions. Given the number of established market players and new entrants, many RTD brands appeal to consumers with the promise of a unique drinking experience, which includes new sensations showcased through their packaging. The CANPACK Graphics Team was tasked with creating packaging that would engage the consumer in a playful way and serve as an inspiring representation of That Sunny Feeling.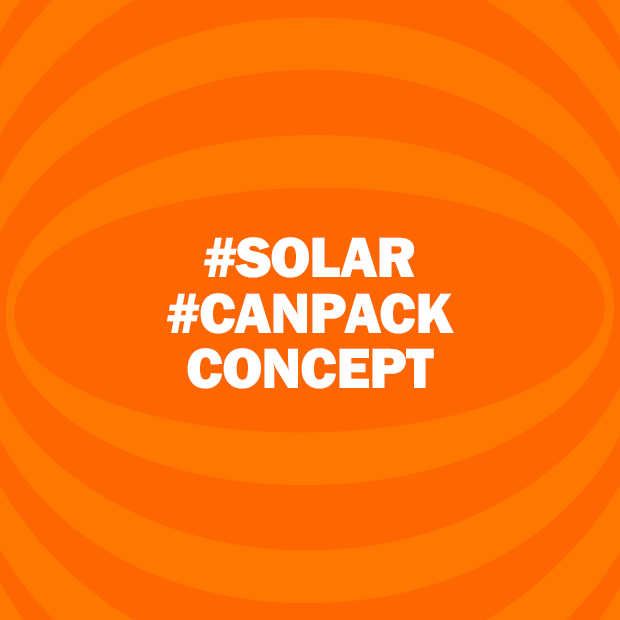 Benefits
Surprise and engage consumers

Revive your design with changing colors

Unleash full design potential with the Sun
How we created that feeling
While there are many ways brands can build connections with their consumers, our approach with Aperol Wave was to create a moment of surprise. The conceptual design of Aperol Wave features an orange (referring to the Italian cocktail Aperol Spritz, but also building associations with the sun) and thin radial lines. Special Solar ink was applied to selected elements of the design, which, when exposed to the sun, grow bigger and create subtle energetic orange waves, adding to the vibrancy of the design. We can compare the packaging to plants, as both thrive in sunlight.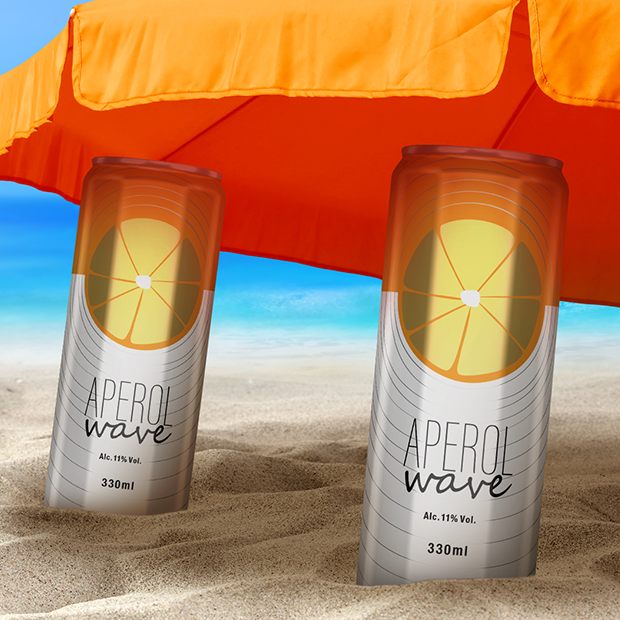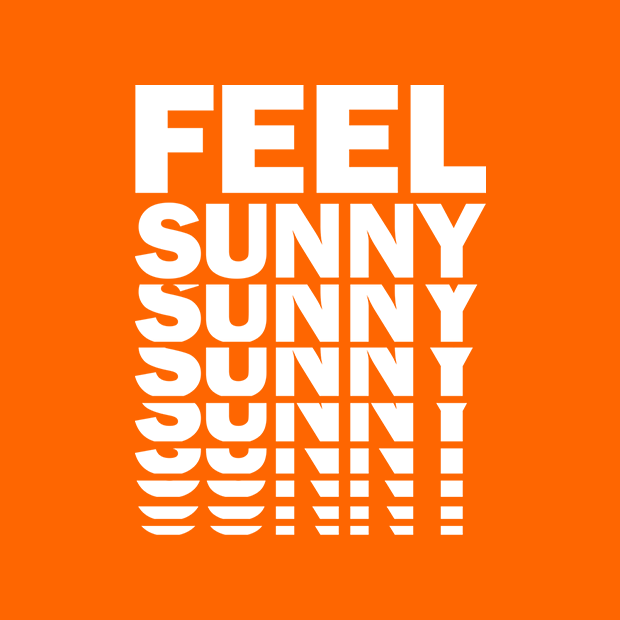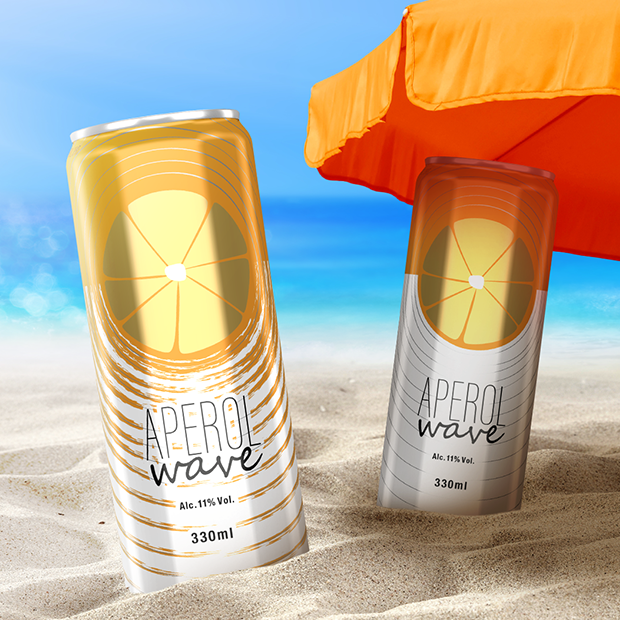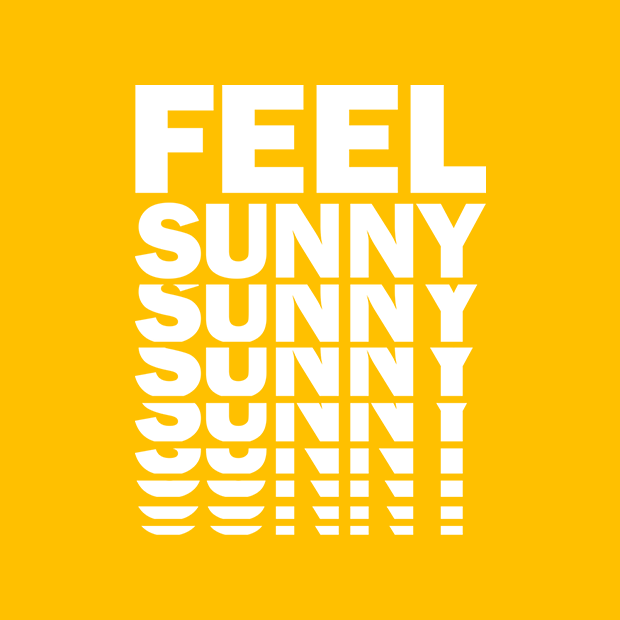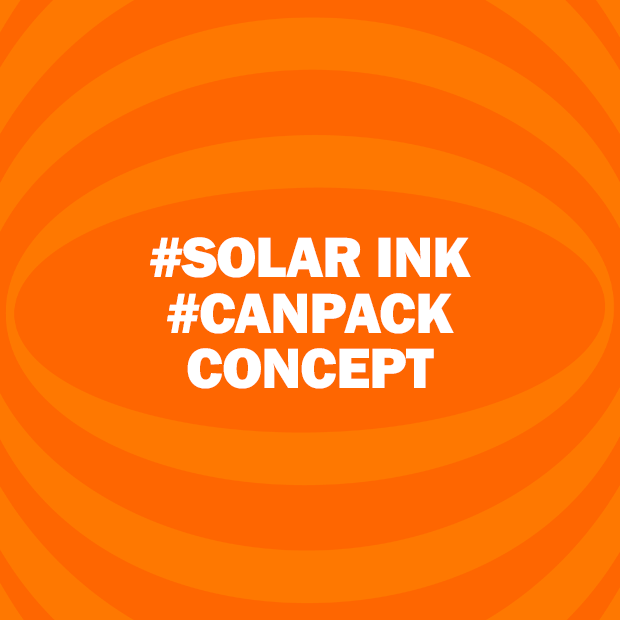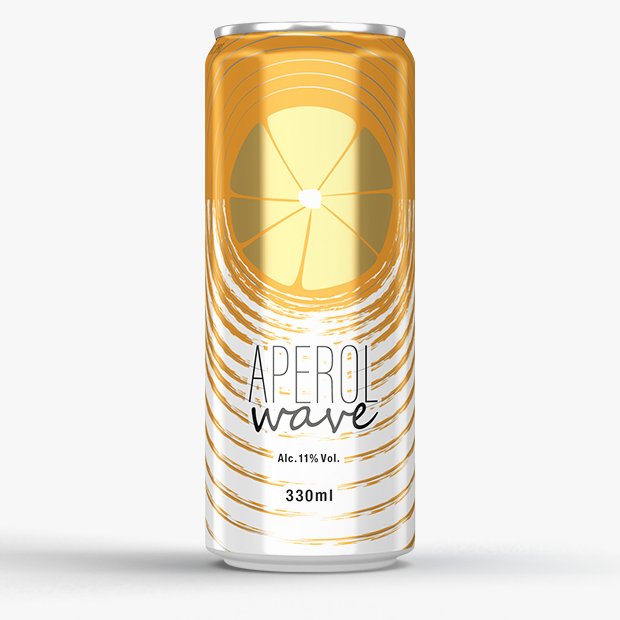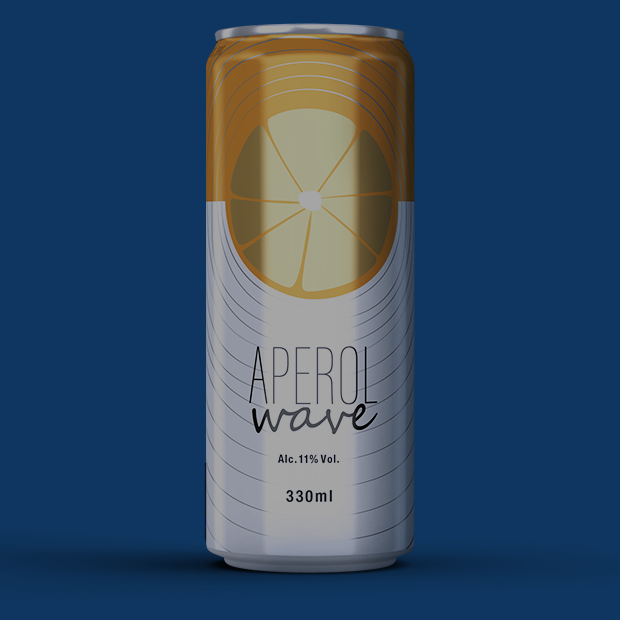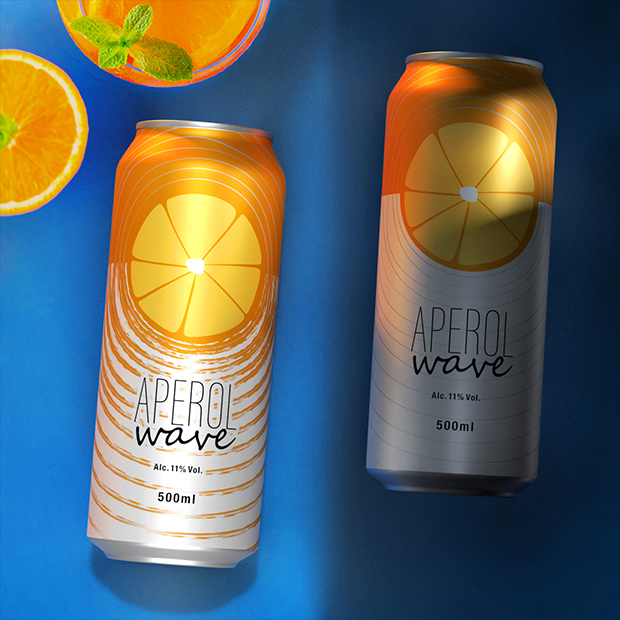 "With the creation of dedicated packaging concepts, we can inspire our customers and show how we can help them enhance brand storytelling. Our special inks can be applied on selected parts of the design and reveal themselves not only in the sun, but also under UV light or at certain temperatures. For Aperol Wave, we used special Solar ink to enliven the design. SOLAR ink will help your brand stand out, by creating a memorable experience for your consumers while they enjoy your drink in the sun."

CANS ARE RECYCLABLE
Cans are made of permanent material that's INFINITELY RECYCLABLE with no loss of quality.
They can be back on supermarket
shelves as a new drink cans
in as little as 60 days!
Feel responsible